Cologne city…..hm…let's think about it. The first activities, which come up to your mind are: Cathedral (Dom), Kölsch, Schnitzel, carnival and so on. But why so typical? Let's dig a little bit deeper. Köllefornia with it´s beautiful sunsets, green parks, coffee culture, Ehrenfeld hipster spots and modern art. Cologne is much more than just the 4th largest city in Germany, which is located on the Rhein river, with the second tallest cathedral in Europe. We, Orilabo Project, as a lifestyle fashion brand, are just plain IN LOVE with art, coffee, streetstyle fashion, scented candles and aesthetic meals, and we couldn´t keep ourself away from exploring some nice places. For our audience, we created THE 24-hour-Cologne-guide(Orilabo edition) with the most favorite spots, which will make your visit cozier and more atmospheric. We just picked one day and got lost in our lovely city.
---
1. Breakfast
Breakfast is the most important meal of the day – they say. And we agree. The meal, which has the most influence on the rest of your day. Cologne city centre offers a good choice of delightful breakfast spots. But our favorite ones are: Café Fleur in the area of Innenstadt and Café Walter in Südstadt. Two places, with different atmosphere and amazing food. Not a lot of words needed.
Do not miss: Pancakes with seasonal fruits from Café Walter and bagel with cream-cheese and salmon from Café Fleur. Yummy!
Locations: Café Walter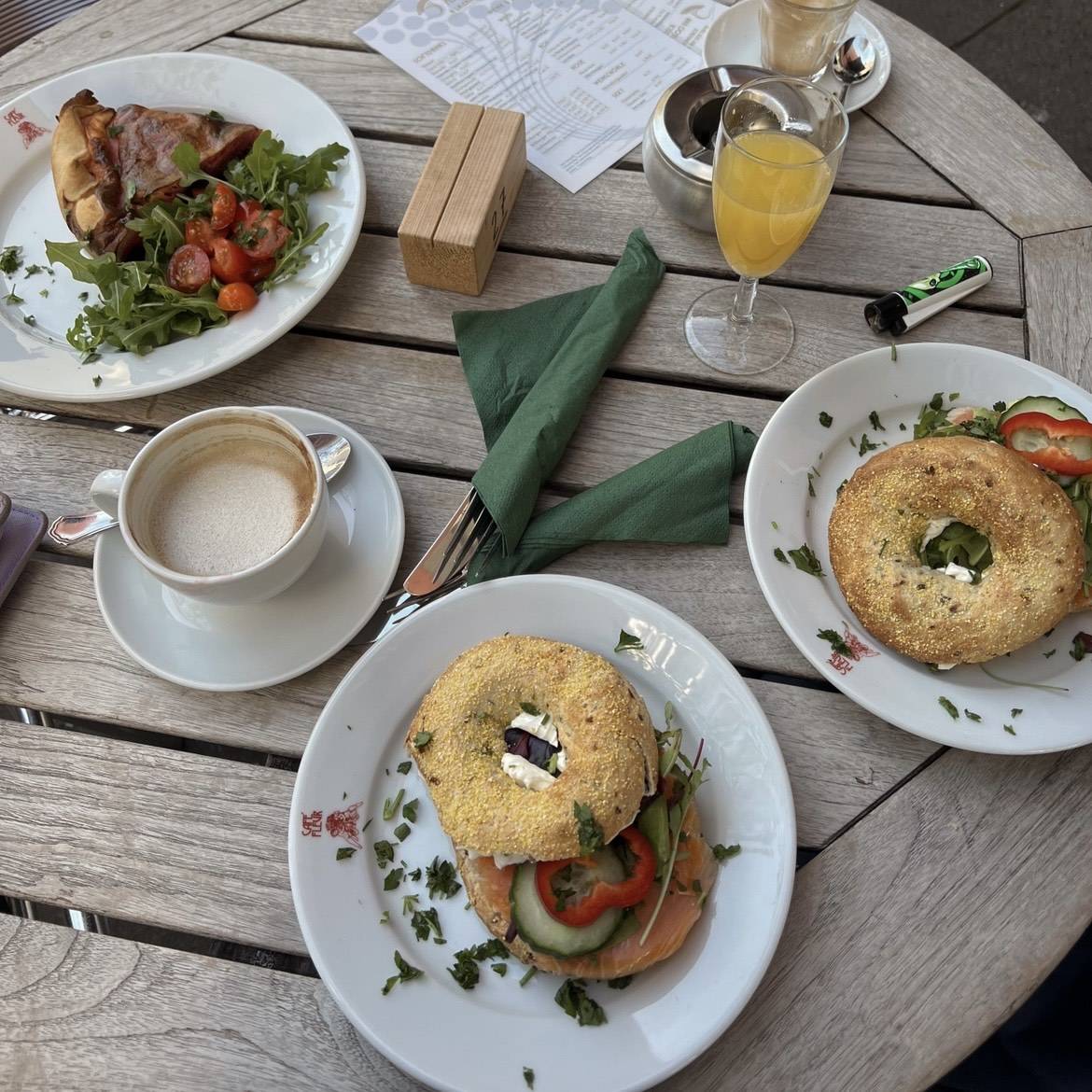 ---
The next step is to go and to see the beauty and the power of Cologne Cathedral. Pretty touristic, but definitely a must-see activity.
---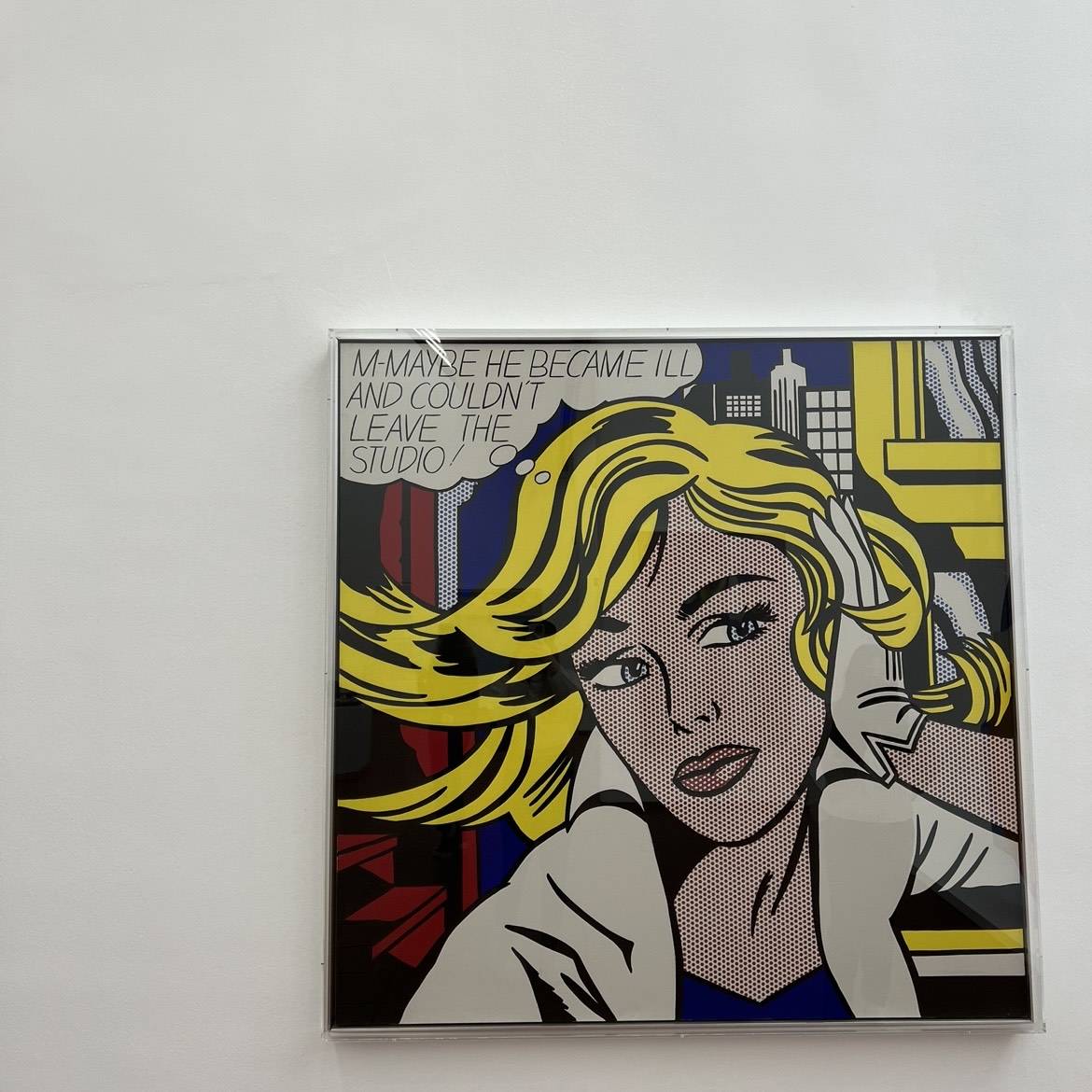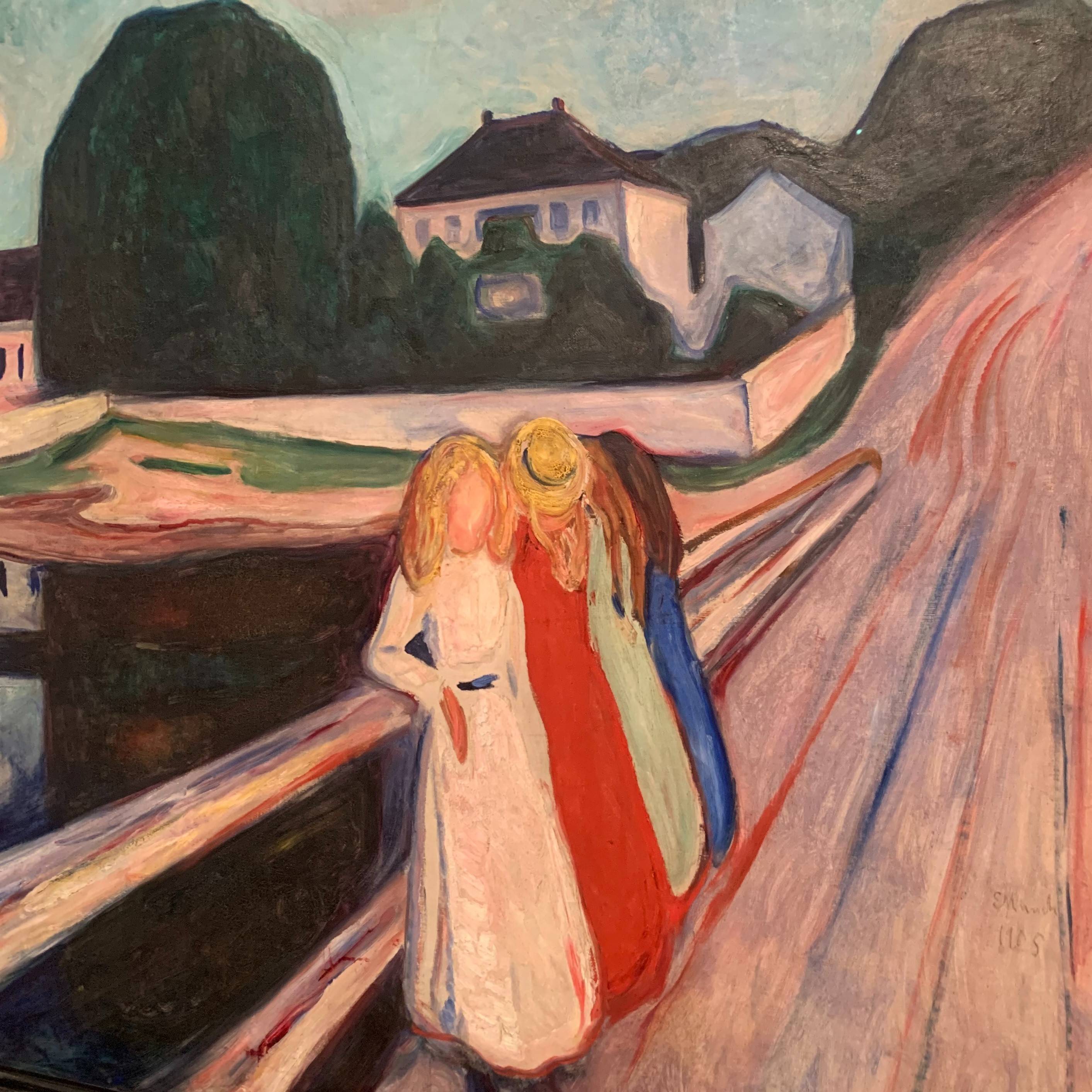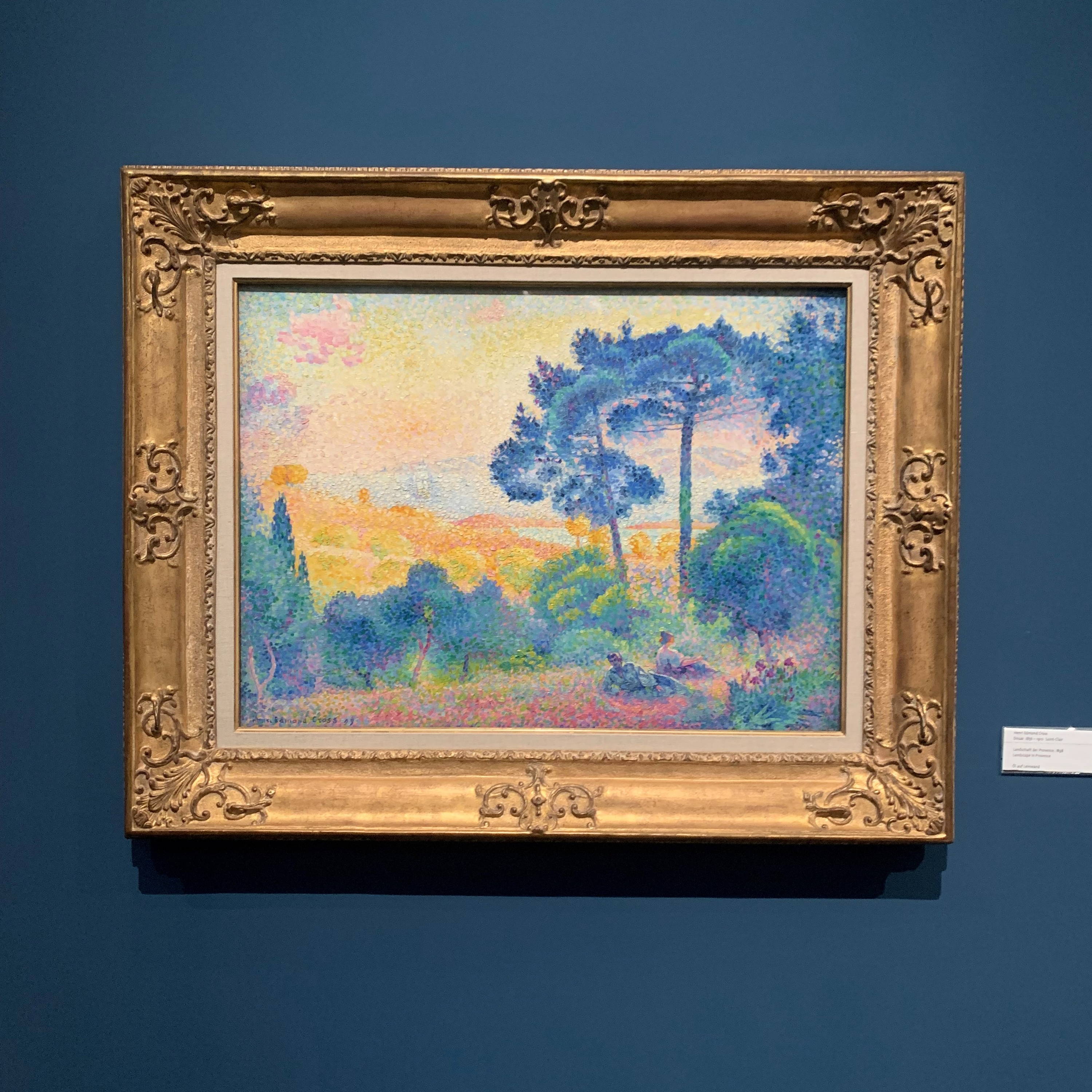 2. Art
After that, it is all up to you. If you are an art lover, like we are, and just can´t miss the next exhibition in your own city, Museum Ludwig, just around the corner from the "Dom", is definitely your place to be. From Picasso, Pollock, Chagall to Andy Warhol and Lichtenstein – every taste is taken into consideration. On the other hand, if you are a fan of classic galleries and Impressionism, Wallraf-Richartz Museum is the right place for you. With famous drawings from Leonardo, Dürer, Bandinelli, Rubens, Rembrandt, Ingres, to name ut a few..
Address: Museum Ludwig
3. Books
In case you are a book lover (or a "Bücherwurm" as we call you people in German), who enjoys the smell of new book and the touch of wooden bookshelves, Mayersche bookstore is definitely your place to be. From old classics of the world literature through the modern age, and with some Yoga-and lifestyle books on the top. You will very much likely not leave this place without a book in your hand.
Address: Mayersche Bookstore
Book recommendation: Yoga in park, chips in bed
---
4. Coffee break
After strolling through museums and the huge bookstore, you definitely need a coffee break. And here comes our favorite coffee spot - Ernst Coffee Roaster. Just order a hand brew with Arabic, sit down on the terrasse and read the book you have just bought, like we did. Be present. This is coffee culture at it's very, VERY best.
Address: Ernst Coffee Roaster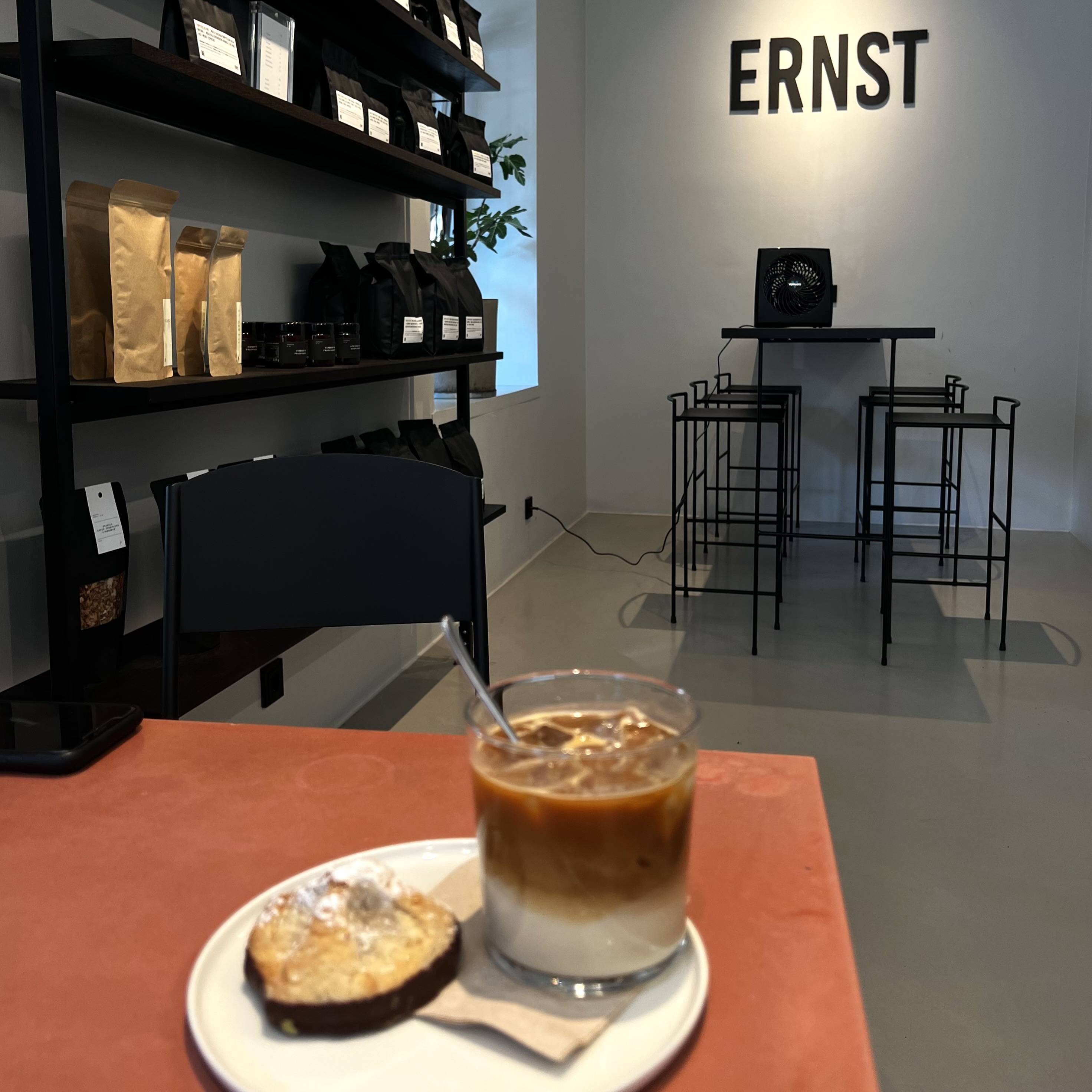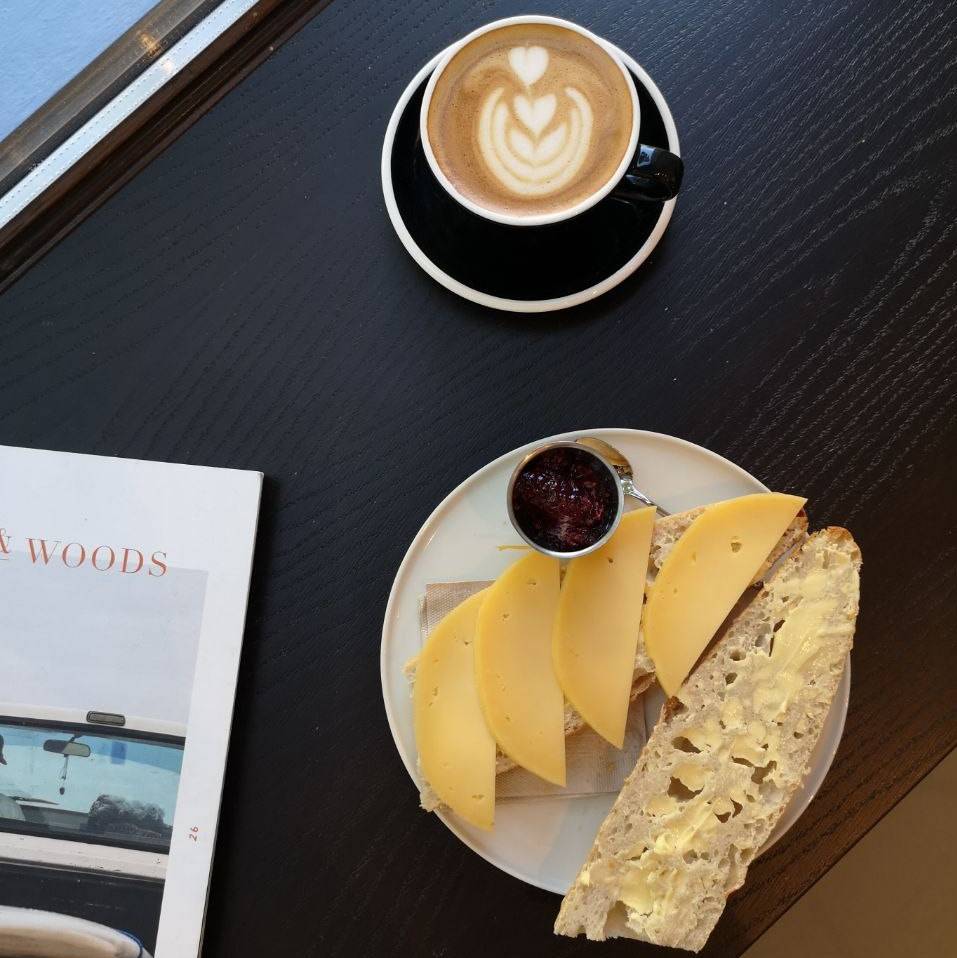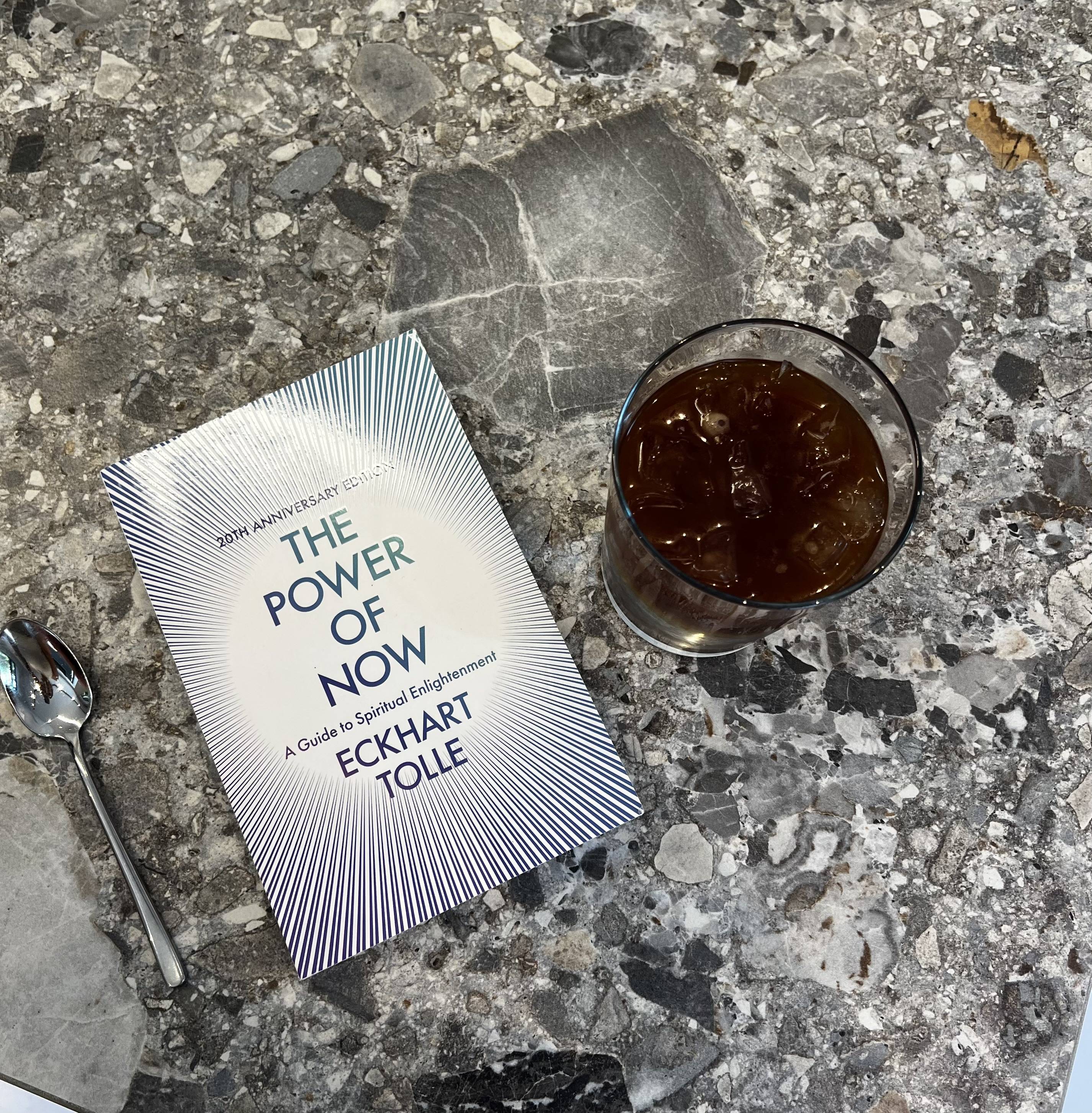 ---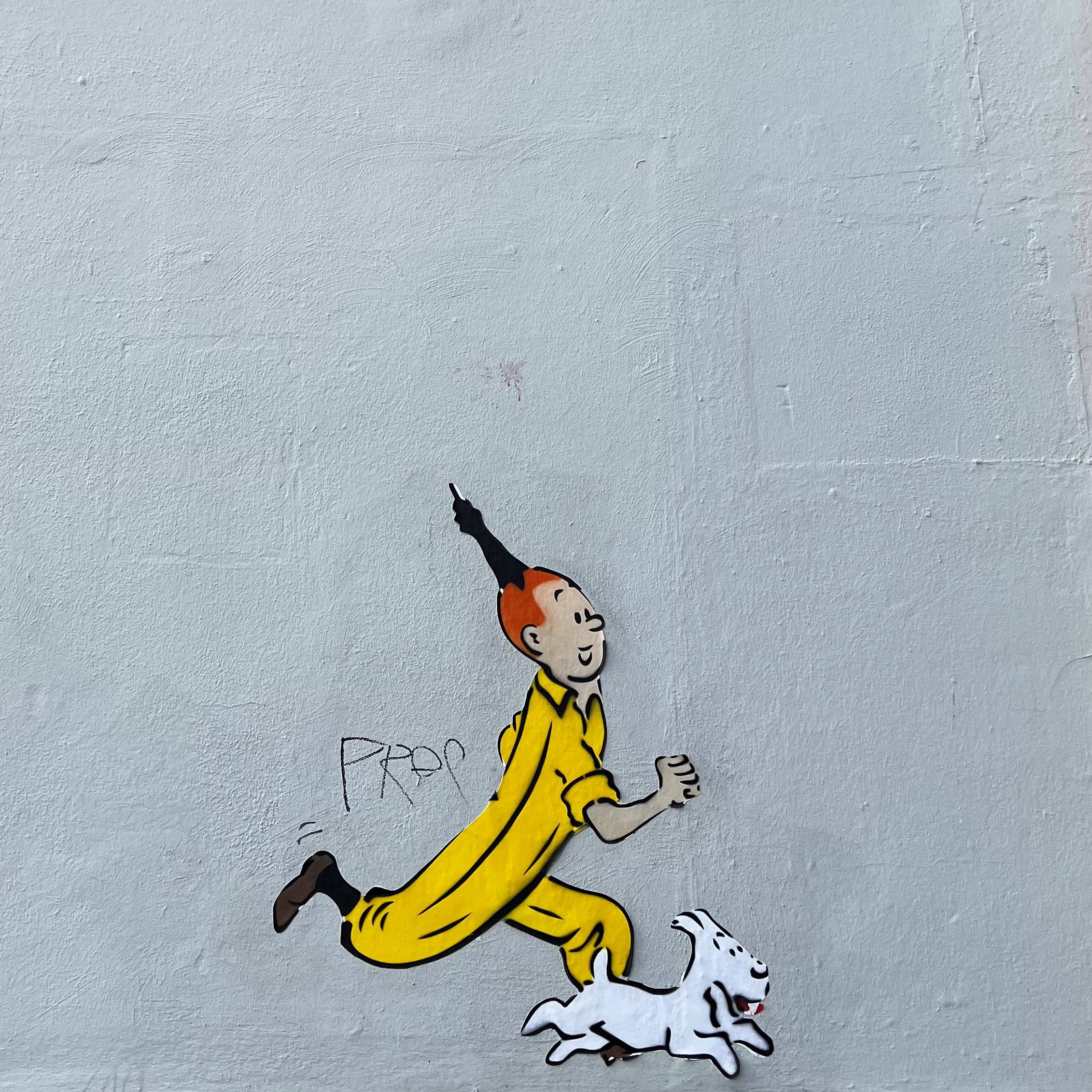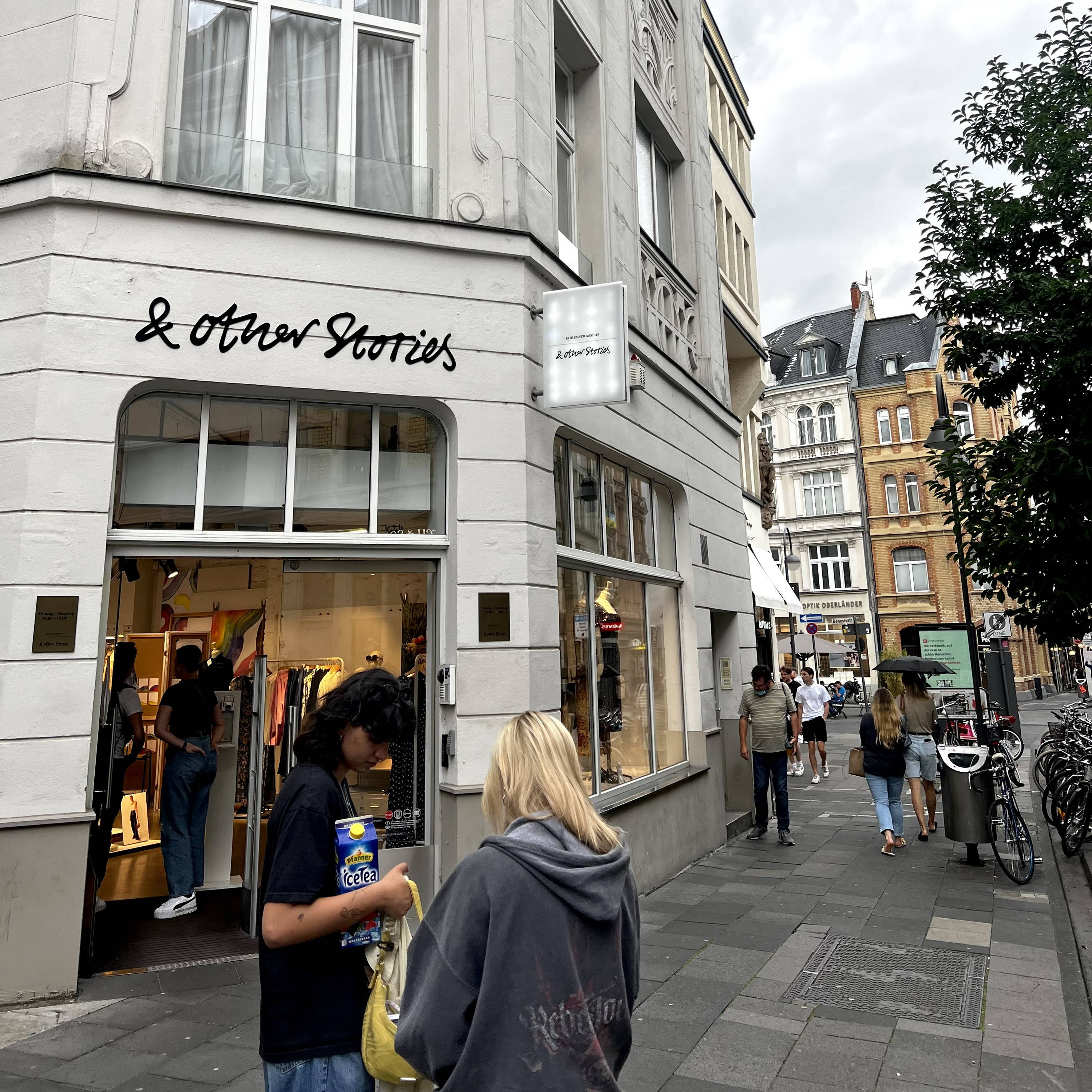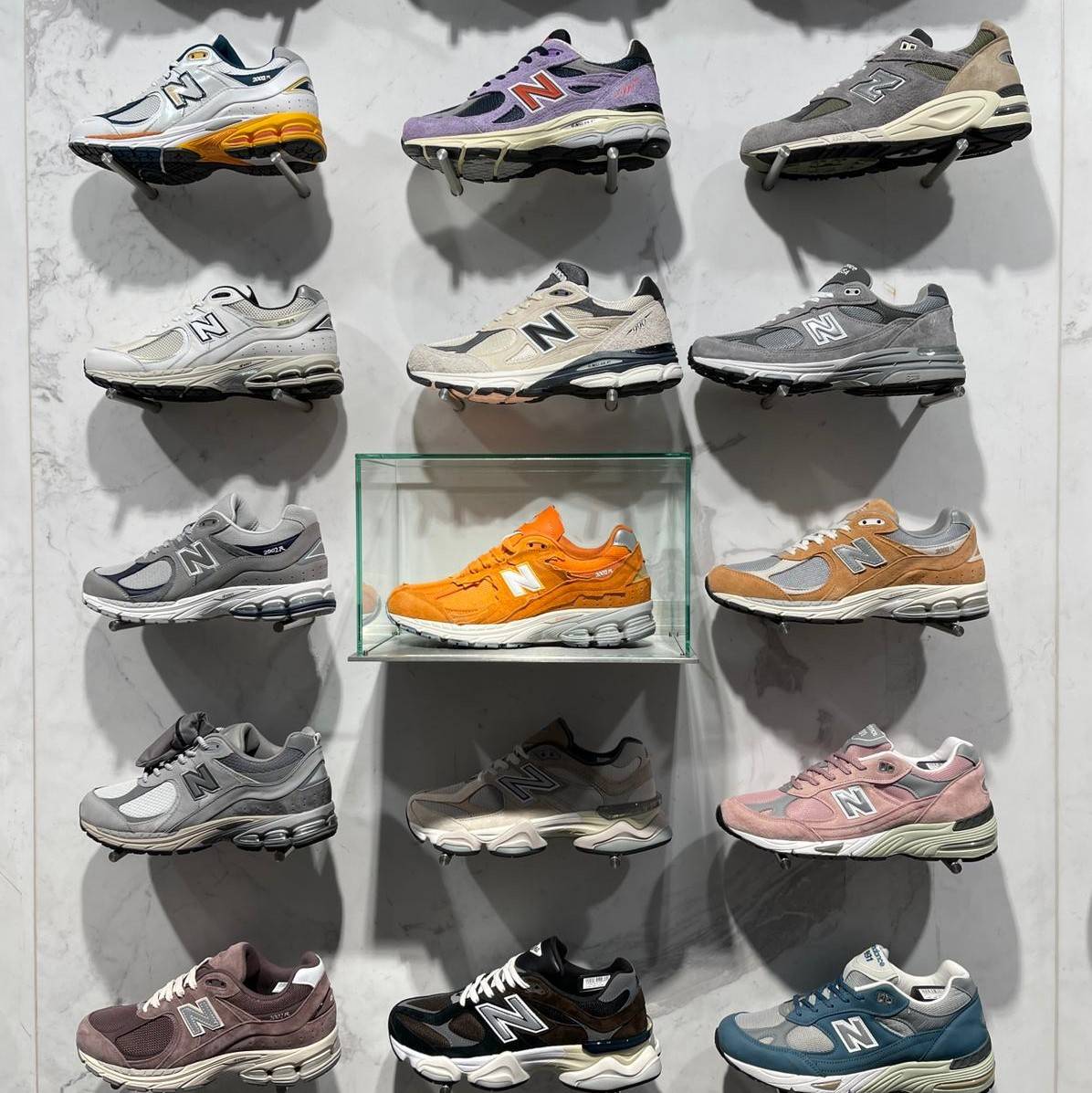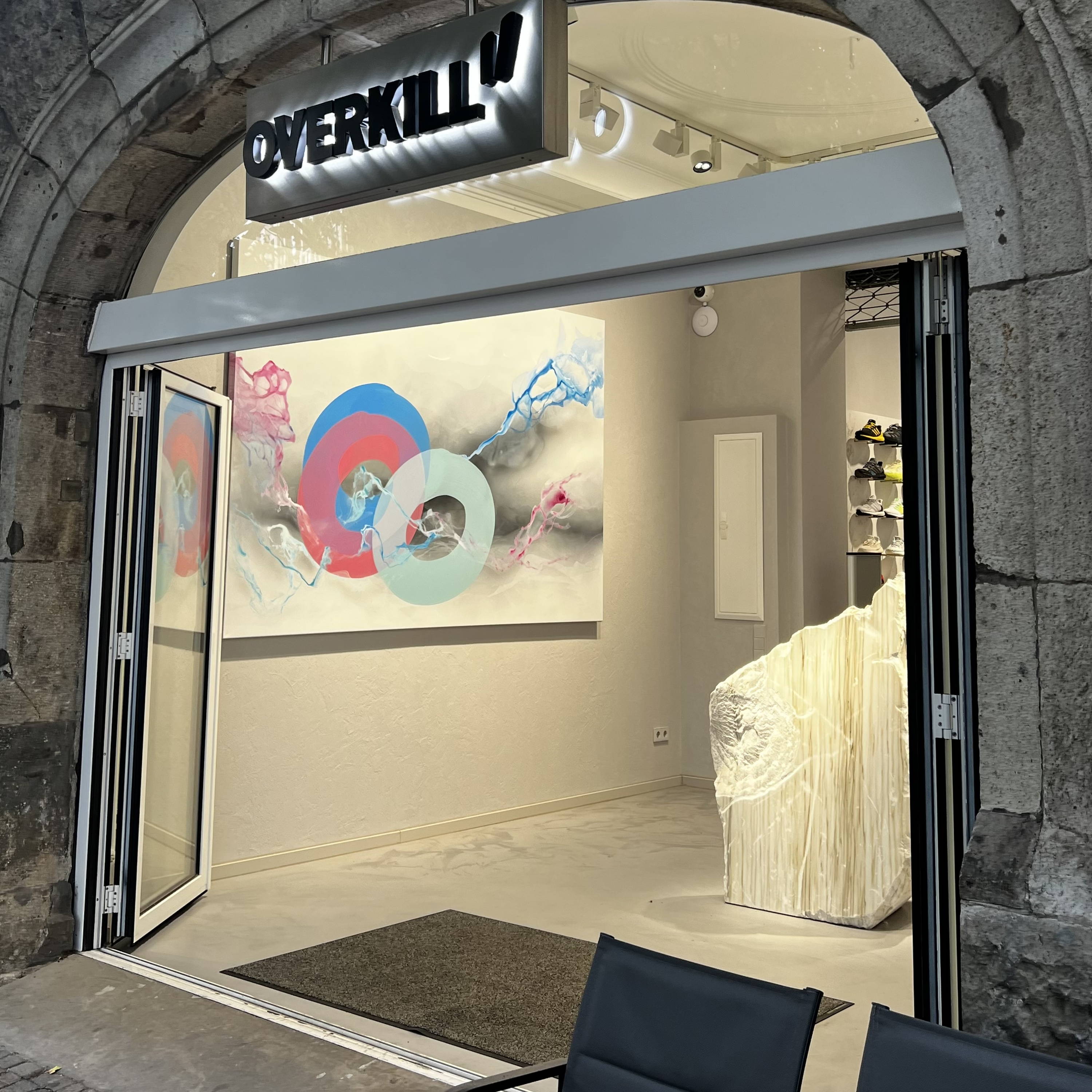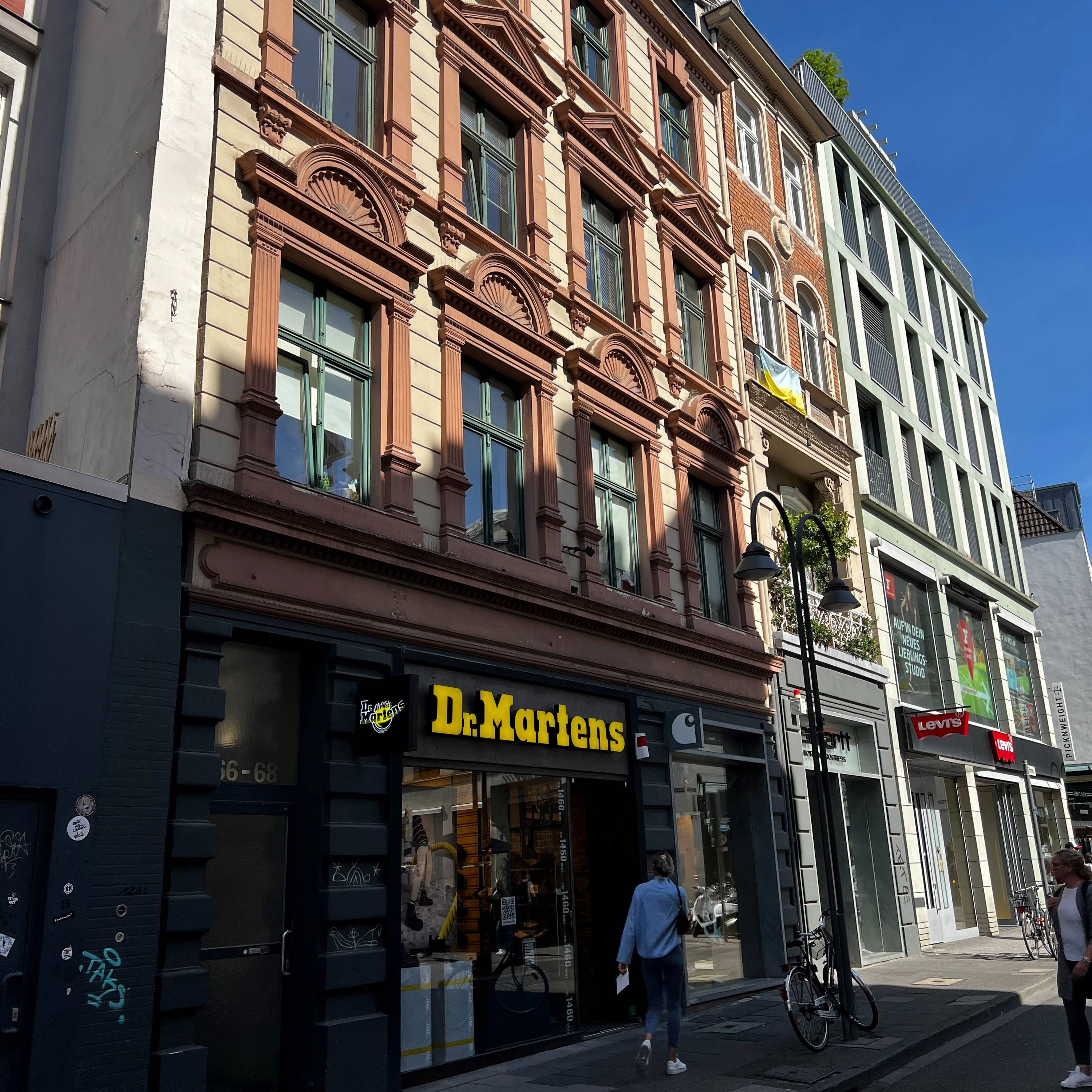 5. Shopping
Cologne is famous for shopping, but we would not suggest you to go directly to the well-known Schildergasse or Hohe Straße. Instead, visit Ehrenstarsse with different cute boutiques, and non-mainstream stores. While you are in the "Belgisches Viertel" (Belgian Quarter) send us a message and say hello at our HQs. And, attenzione, the highlight for sneakerheads is Overkill shop, which is located directly on Rudolplatz. Specially recommended by our very own Sneakerheads Yuki & Jan.
Warning! Keep your hands away from fire, and fire is everywhere there!
Locations: Ehrenstrasse
---
6. Local
After some hot shopping just move in the direction of Brussels Square (Brüsseler Platz) in the "Belgisches Viertel" area, where you can enjoy a peaceful local vibe near the church. A gathering of young Colognians (does this word exsist...?) takes place there on summer nights, where they share both cold original drinks from the small corner shops nearby.
Address: Brussels Square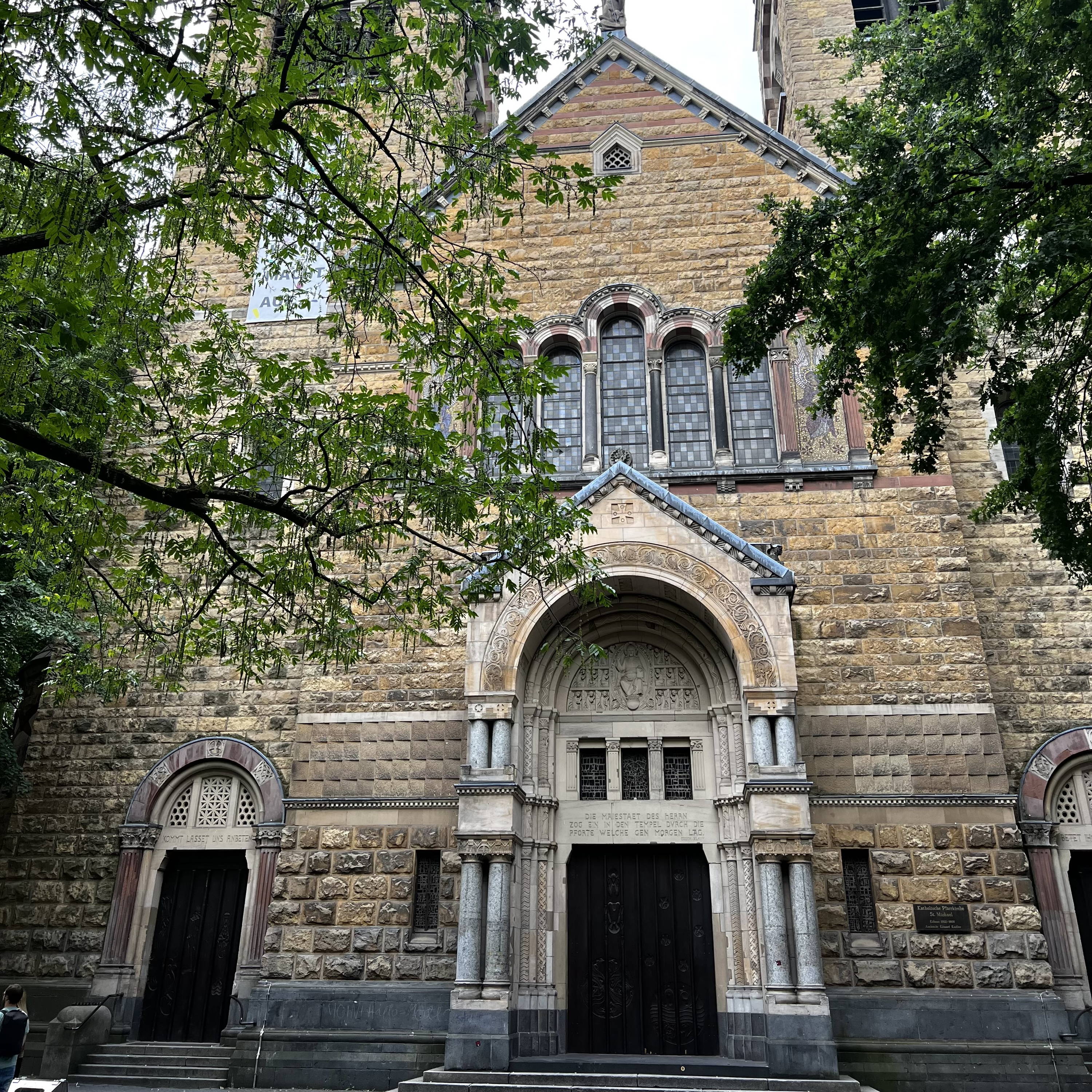 ---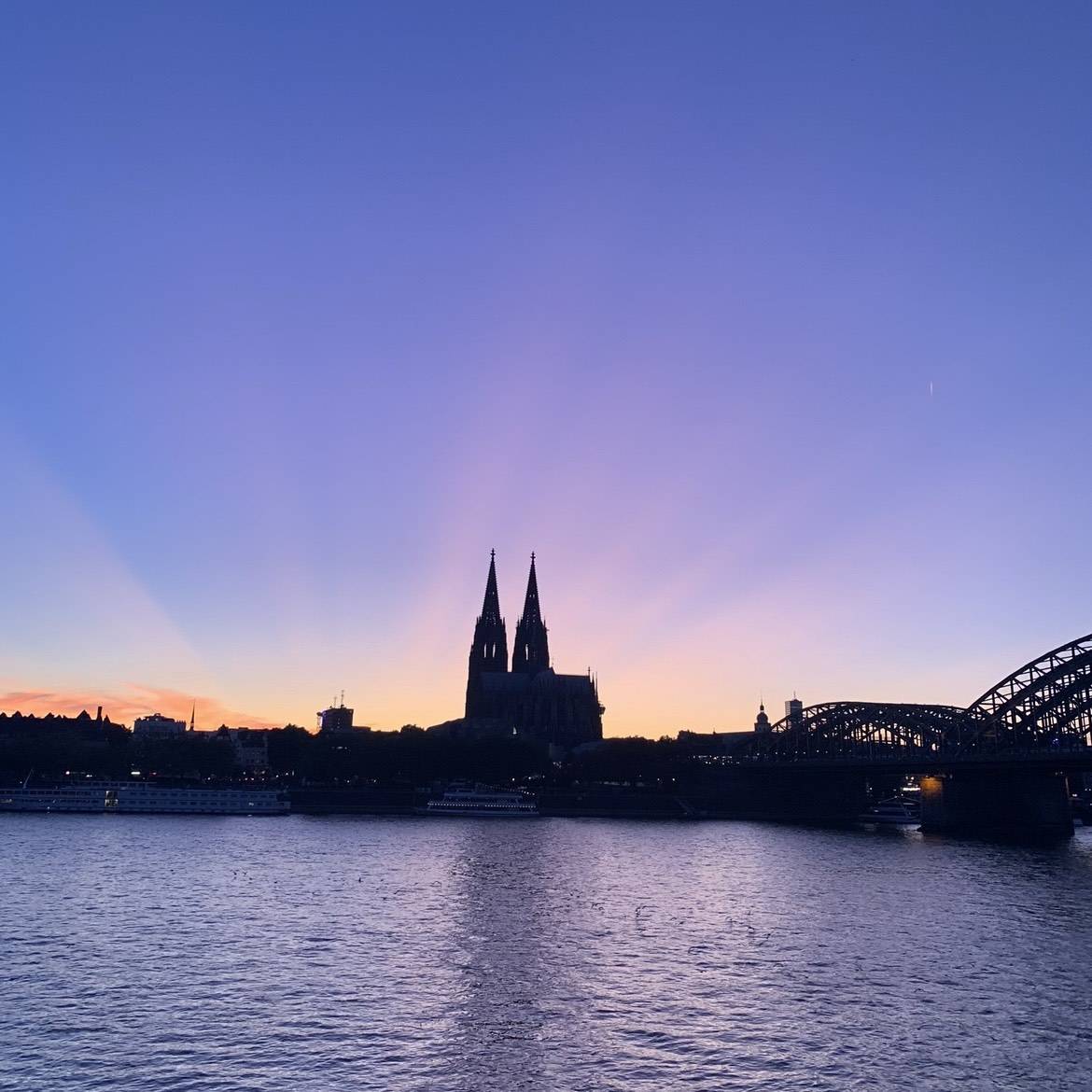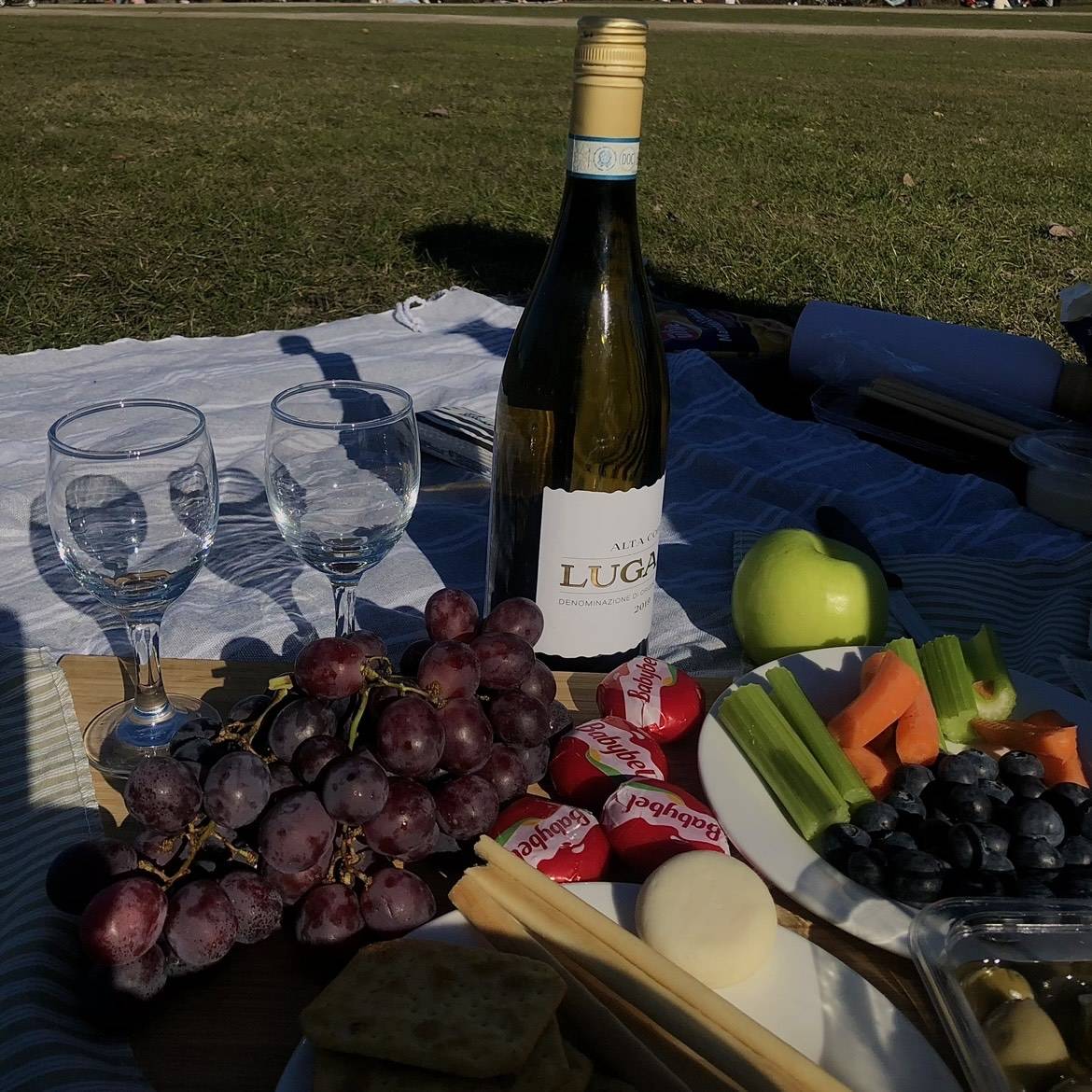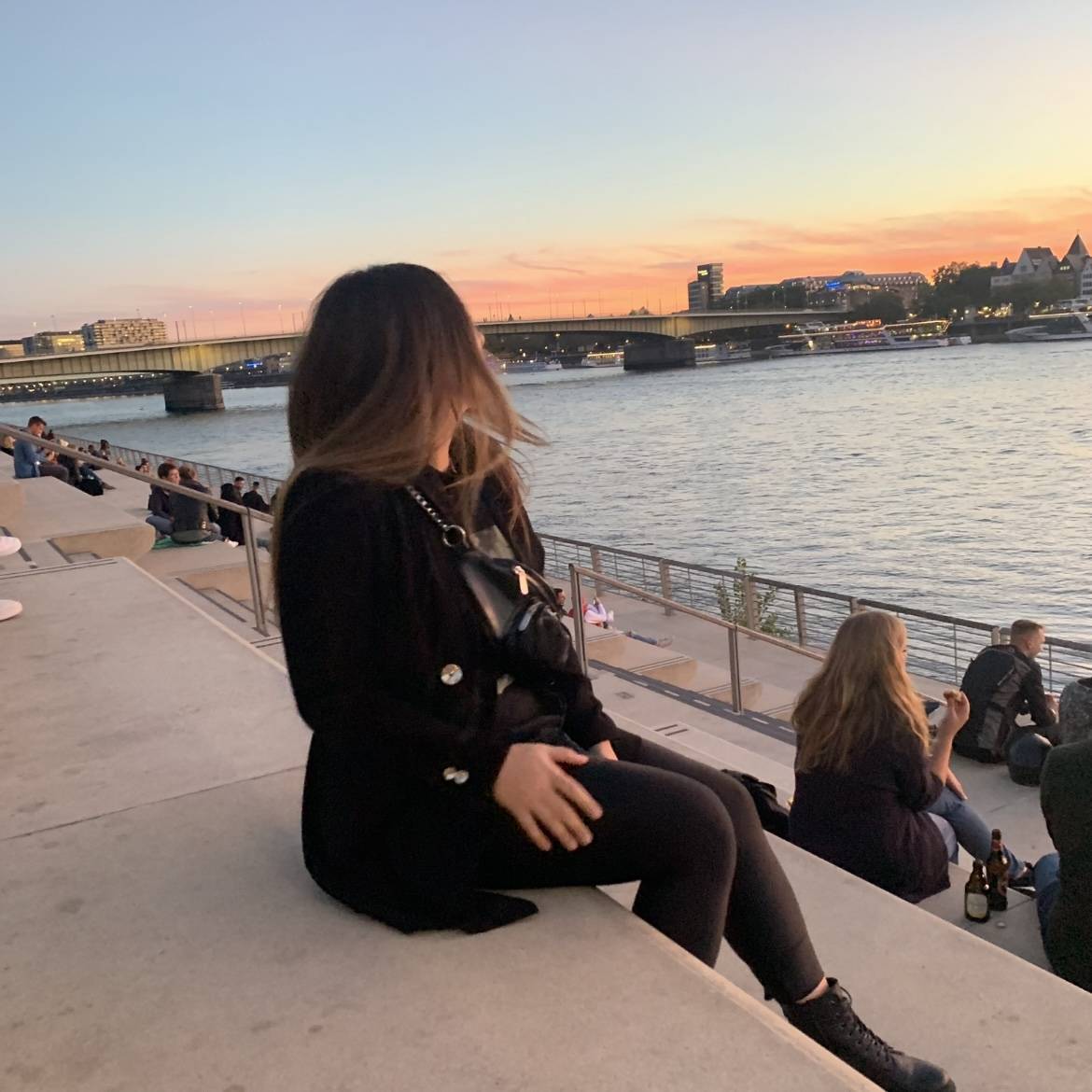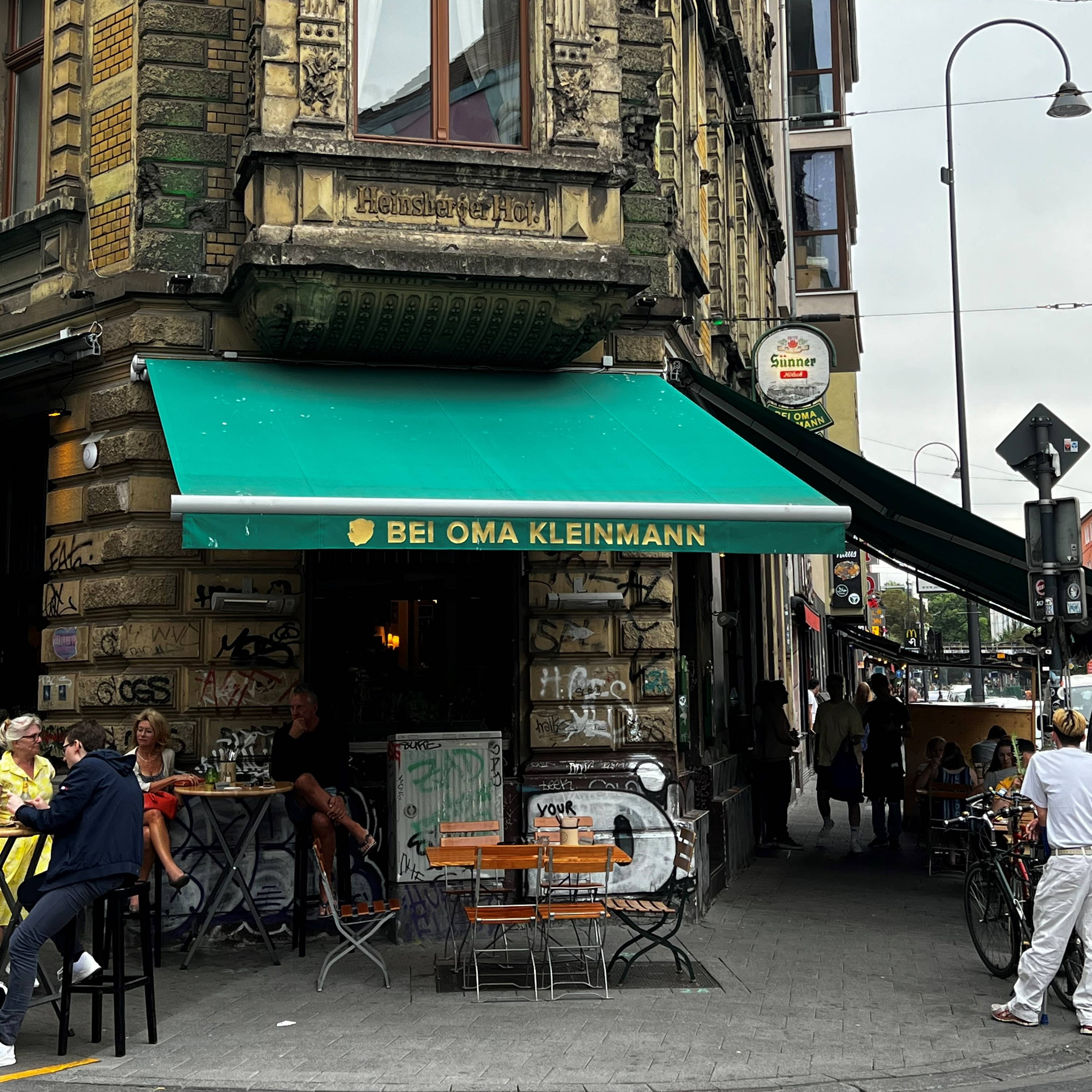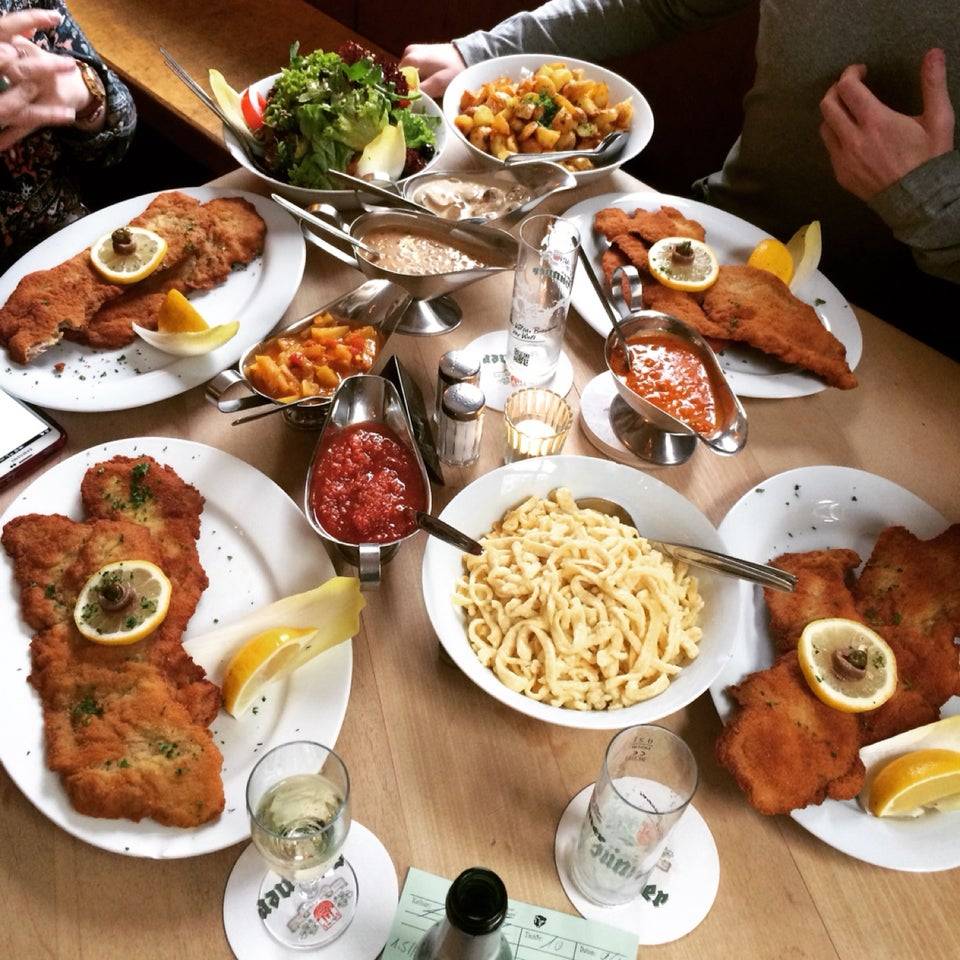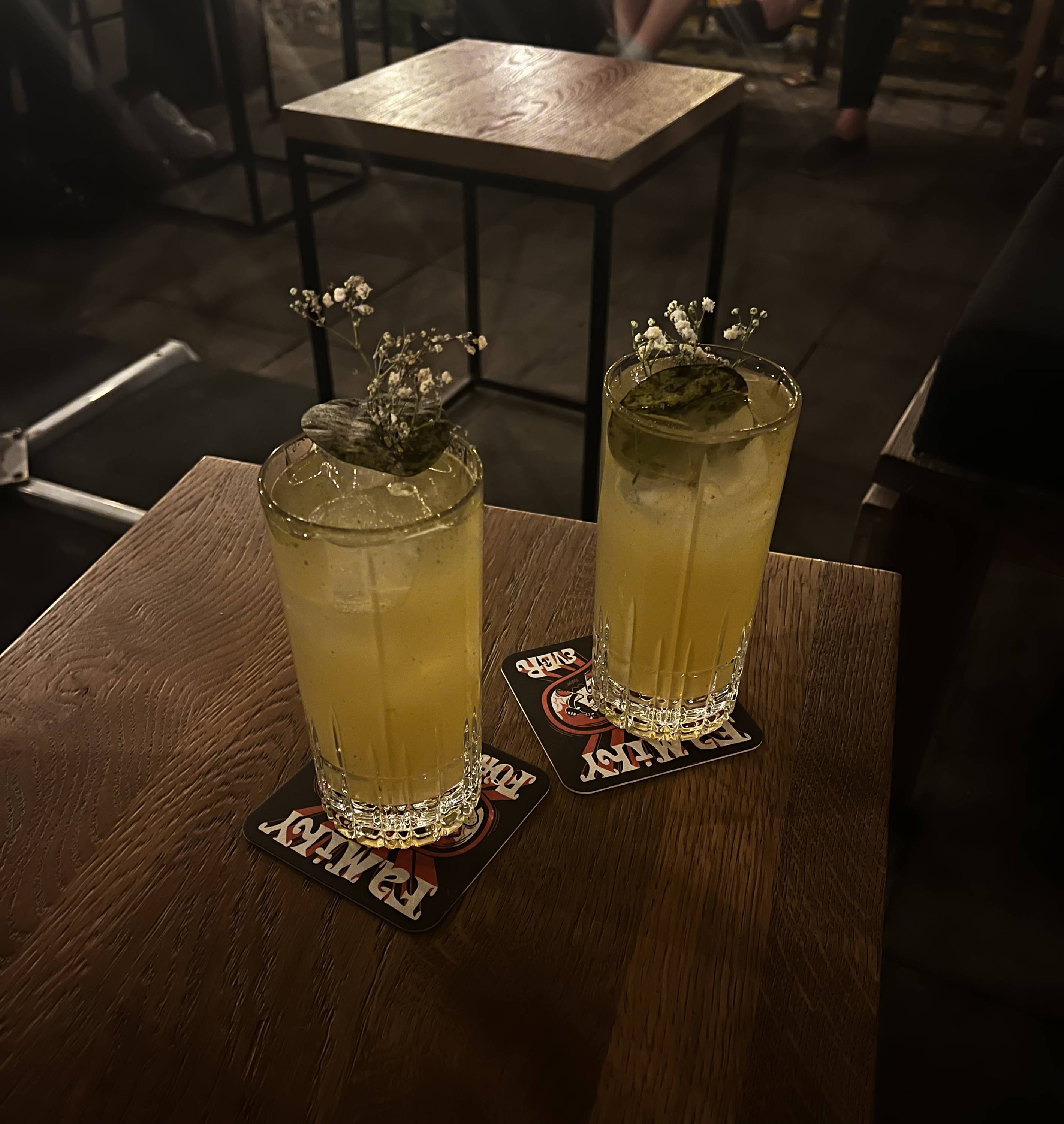 7. Night activities
If you are a fan of sunsets like we are, a picknick on rive Rhine steps is a perfect alternative for a late dinner with more than just one beautiful view. Just look at the picture and notice the cotton-candy sky.
But if you especially came to experience the German food, then "bei Oma Kleinmann" (eng. at Granny´s Kleinmann) is a place, where the best Schnitzel is served. Granny knows better, so trust her. Some say Schnitzel is Austrian food. That could be true. Don't tell.
And the finishing touch of your Cologne trip is a bar experience with a refreshing signature drink from one of our favorite's bars. Spirits, Rosebud or Little Ink – up to you!
Locations: Rhein steps