Ukraine….lately the most pronounced word in the world. Under the heart-breaking circumstances, Ukraine became one of the most discussed topics in the last 6 months. On 24th February 2022, the war has started, and the life of Ukrainians has changed forever, affecting lives all over world. We, at Orilabo Project, could not stand and watch from the side-line, hence we decided to act and did everything we could with our "S.O.S. Ukraine" campaign to support Ukrainians, who lost their homes, their families, their normal daily lives. We tried to bring a small moment of joy, compassion, and support.
We would like to thank everybody who donated, who bought our Ukrainian T-Shirts, and who just spread the word about our campaign. Thank you, you are real Heroes.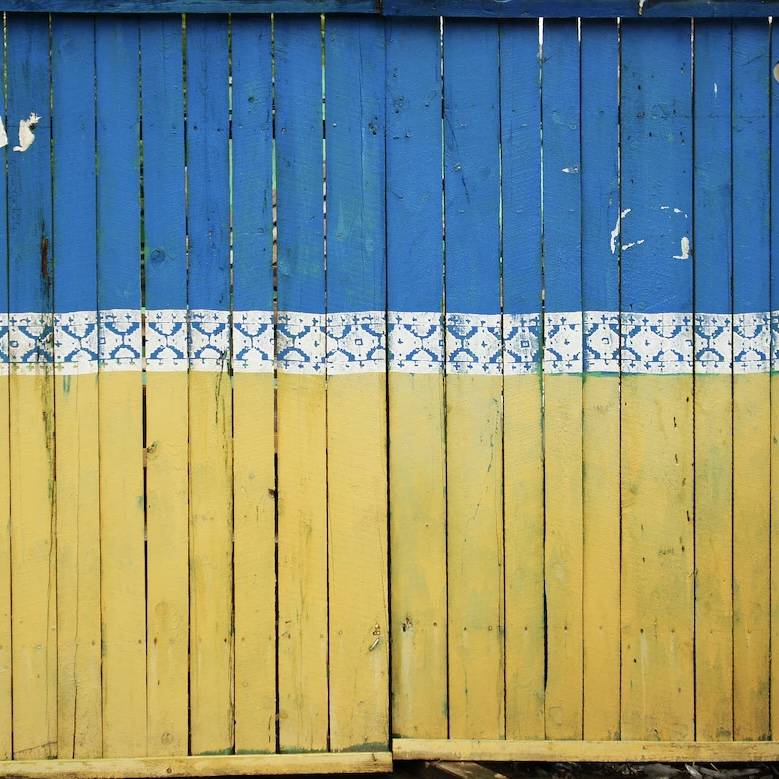 ---
So, we at Orilabo Project, decided to dedicate this blog to Ukraine. We think, it is very important to get to know the country beyond the unprecedented circumstances, but also to learn about the culture, traditions, and the people.
---
---
Ukraine is the second largest country in Europe in terms of total area – spanning 603.55 square km (or 233 square miles – twice the size of Italy!)
The official language of Ukraine is of course Ukrainian, however, there are 20 different languages spoken in Ukraine. 18% of Ukrainians are English speakers.
Ukraine is the world's largest producer of sunflower seeds, and across every part of Ukraine, you'll see stunning fields of these yellow blooms – so many that they would cover the entire country of Slovenia if you uprooted them!
Ukraine is often called the "Breadbasket of Europe" because of the ideal conditions for growing wheat and is a major producer of what used to feed the world.
Ukraine is bordered by the Black Sea, and have control over Zymiinyi Island, known commonly as Snake Island, named after the endangered Golden Lancehead Pit Viper, which are trapped on the island since the Ice Age.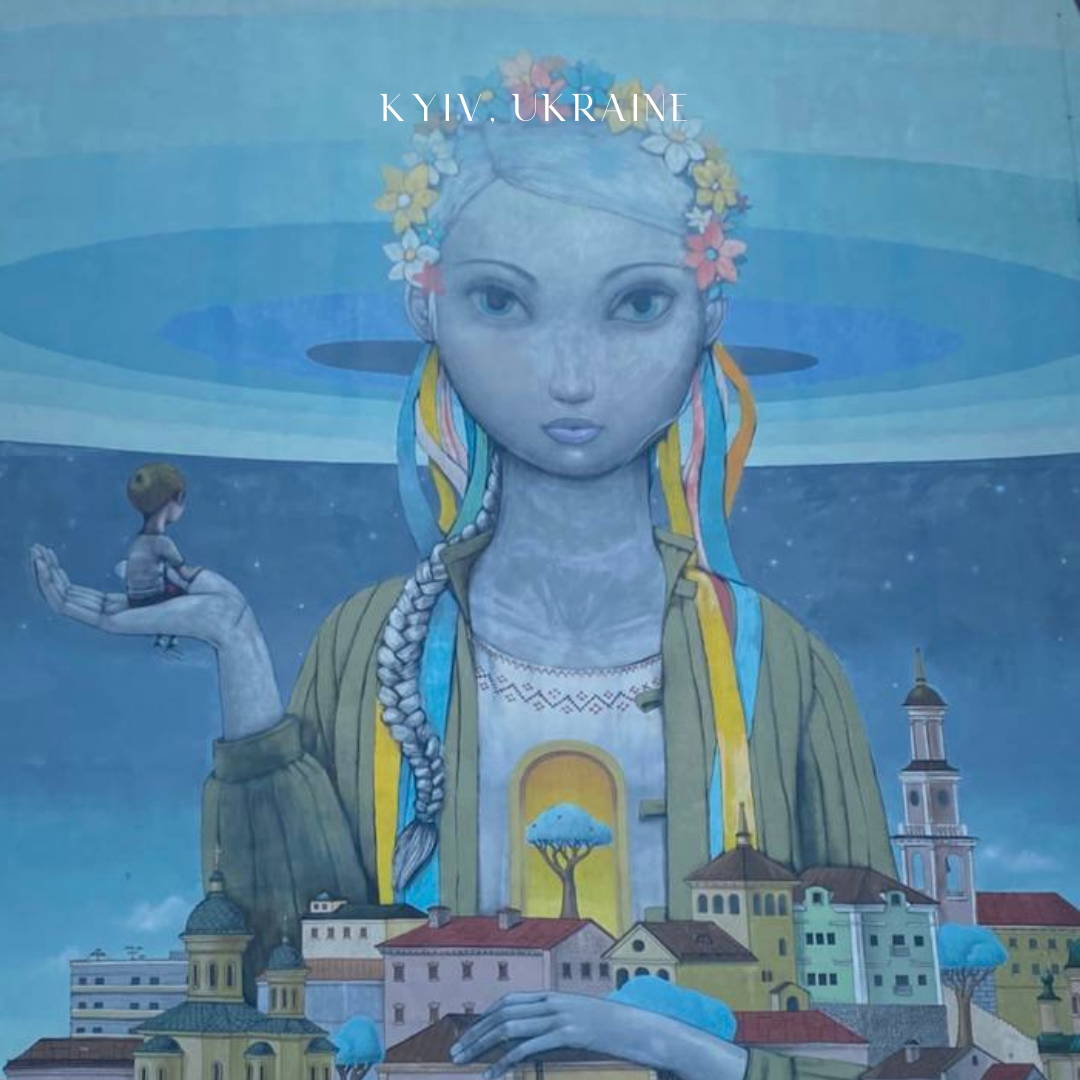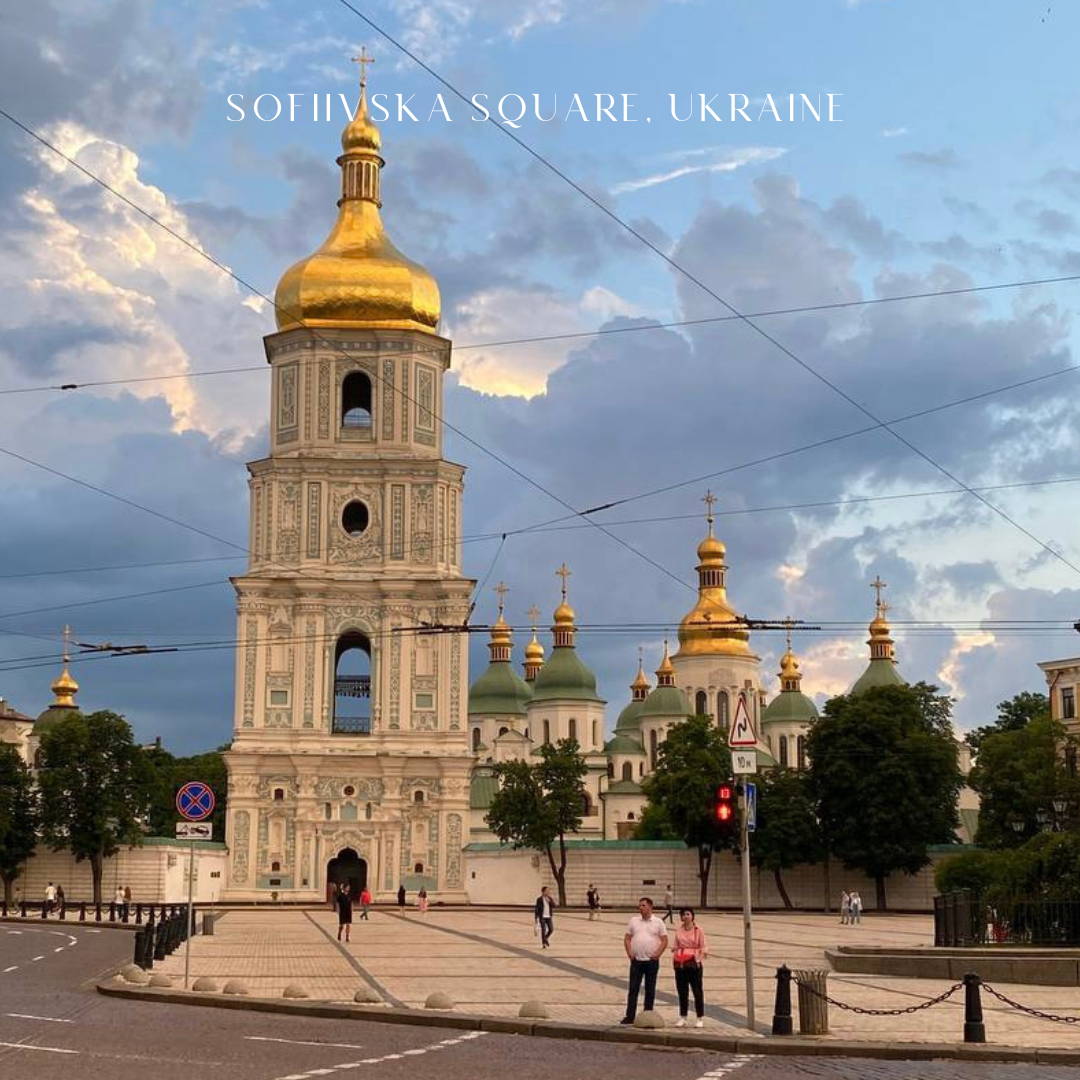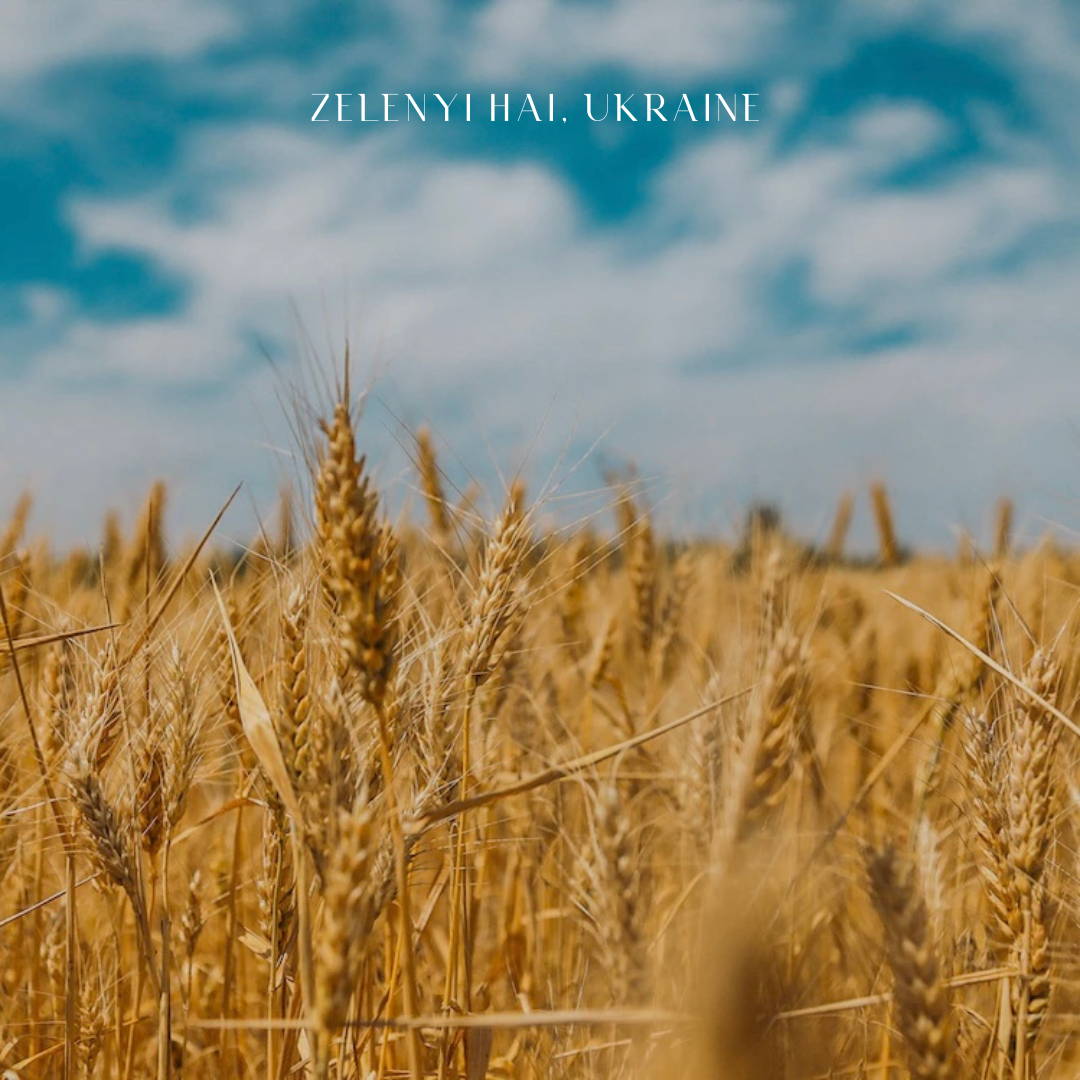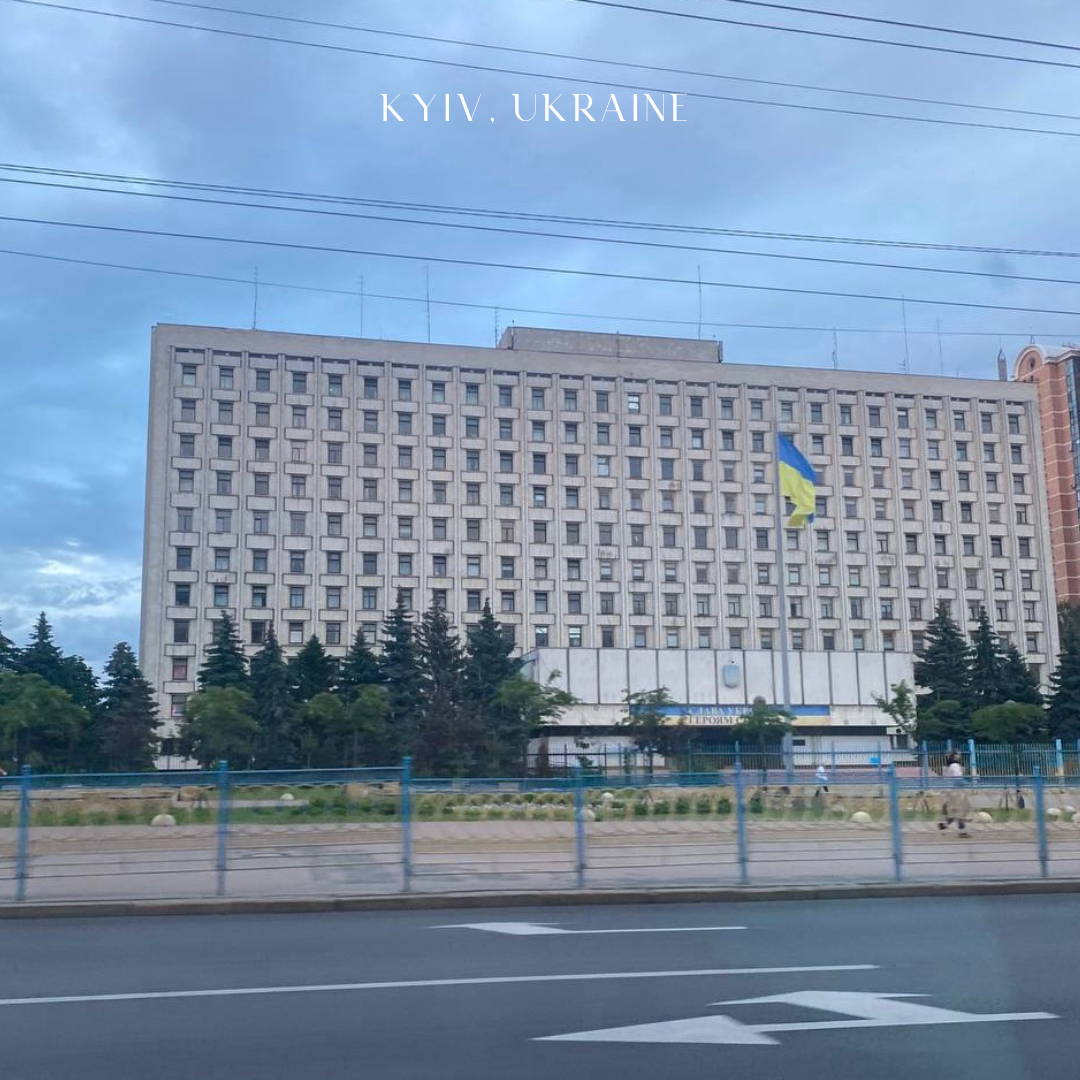 Ukraine is home to seven UNESCO World Heritage sites, which are also among the best places to visit in the Ukraine. These include Kyiv's Saint-Sophia Cathedral and Lviv's historic centre, unique wooden churches in the Carpathians and the beech forests that surround them.
Vyshyvanka is the name of the National Costume of Ukraine. This is differentiated from others because of its embroidery work which features a special embroidery used nowhere else in the world. Vyshyvanka is a plain white shirt made of linen and decorated with floral or ornamental hand-sewn embroidery. And the speciality of the costume is that it is worn by both men and women.
Ukraine is among most educated nations in the world, standing at 4th place in the world's ranking in terms of people's education. 99.4% of Ukrainians aged 15 and over can read and write. 70% of adult Ukrainians have a secondary or higher education. Even the former heavyweight champions from Ukraine Vitali and Wladimir Klitschko have doctorate degrees.
Kobzar is a book of poems by Ukrainian poet and painter Taras Shevchenko. Taras Shevchenko was nicknamed The Kobzar after the publishing of this book. From that time onwards, this title has been applied to Shevchenko's poetry in general and acquired a symbolic meaning of the Ukrainian national and literary revival.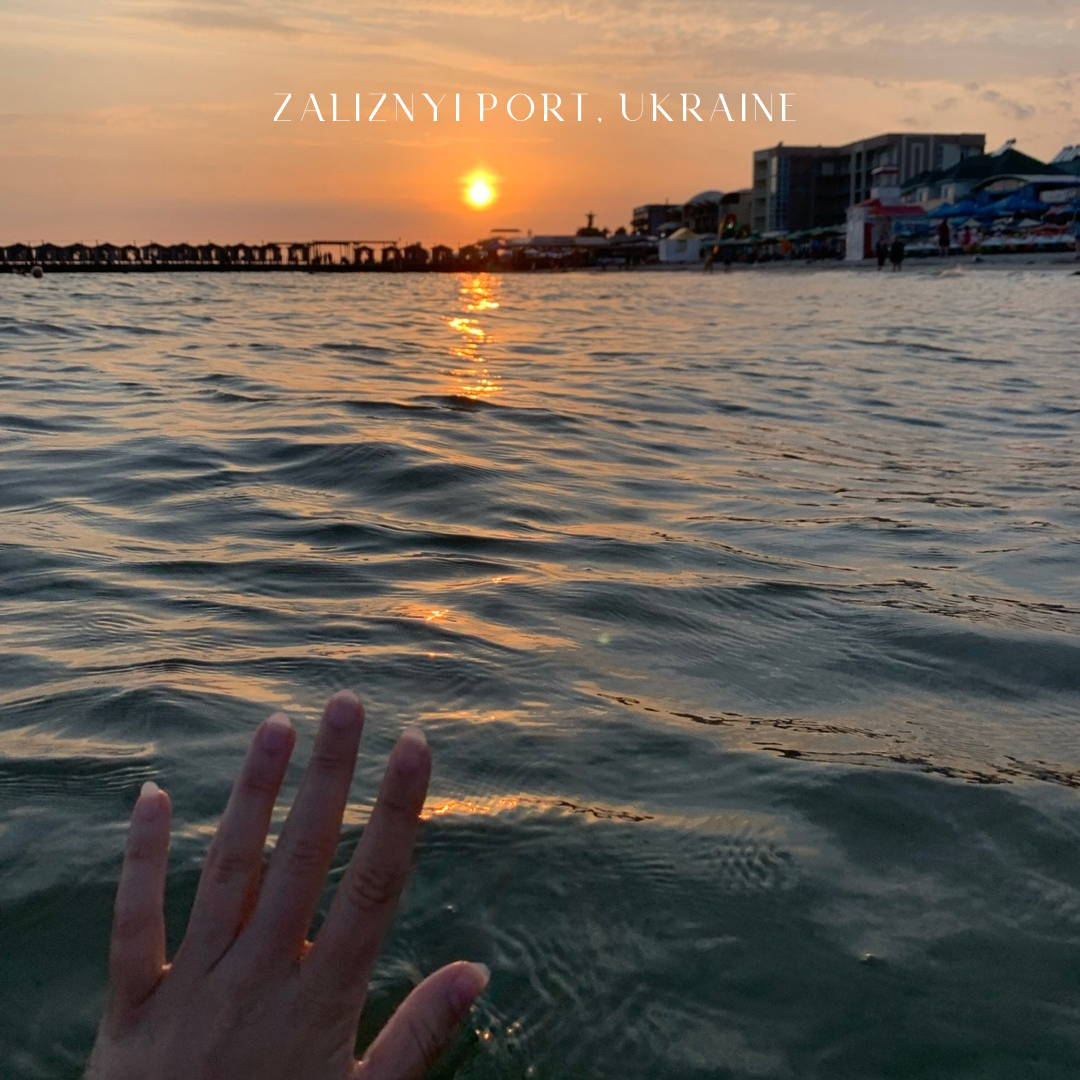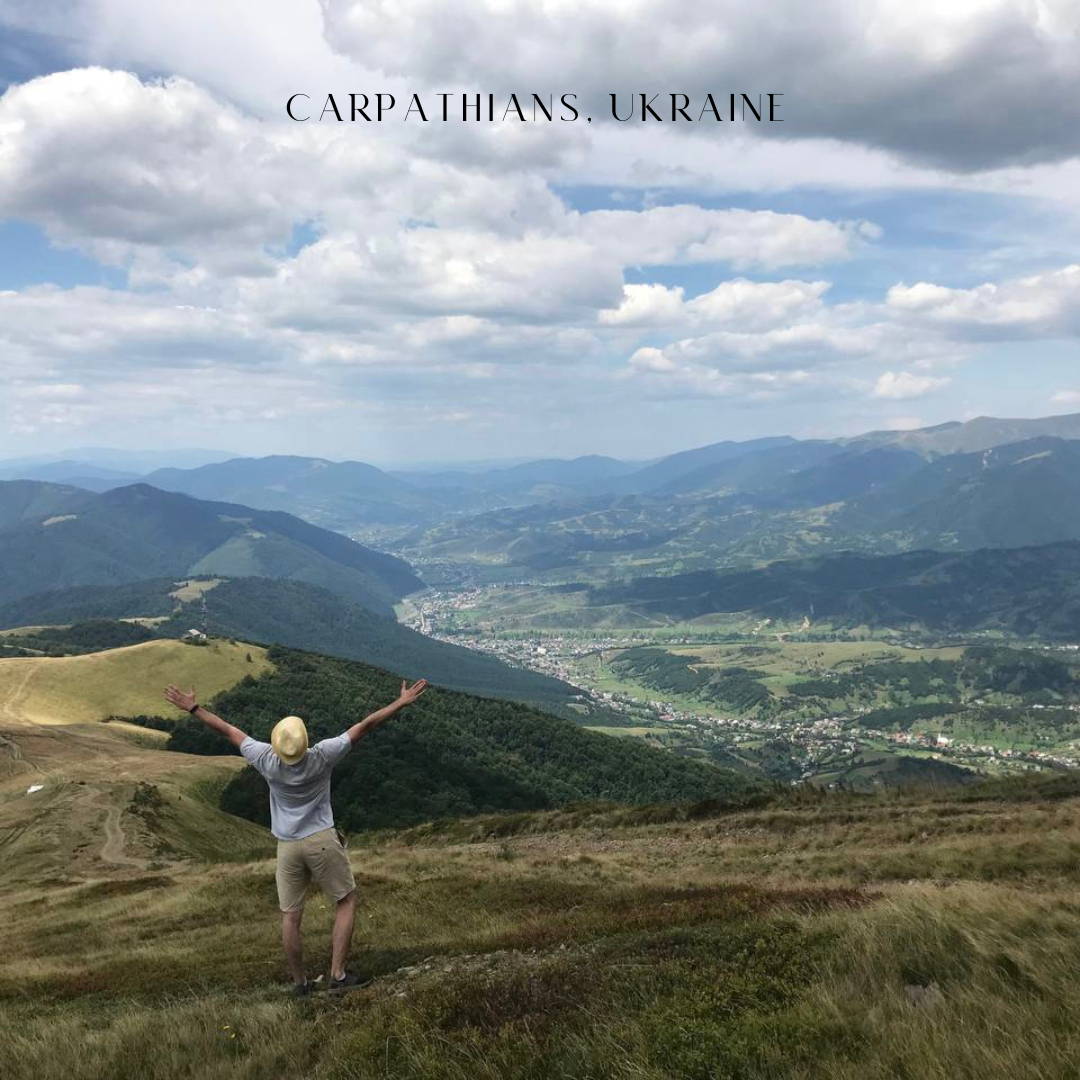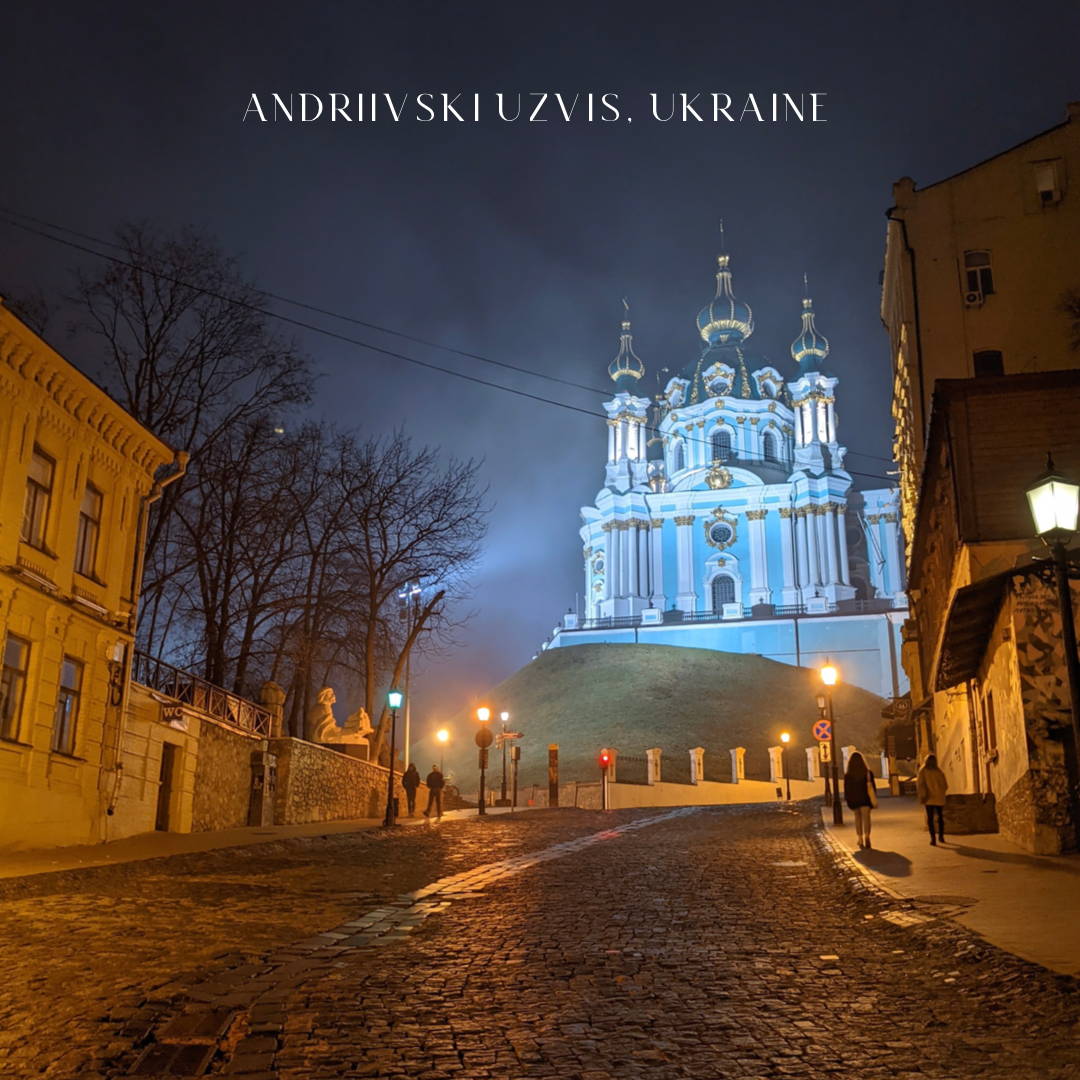 ---
But now, I would like to say something from my side as a member of Orilabo Team, but most importantly as an individual, who is from Ukraine and whose family is still in Ukraine. I don´t want to talk about bad news, you still can read and hear it in any media. I just want to say that Ukraine is more than just a country in the centre of Europe. Ukraine is a country, which has been fighting to be heard and seen since decades. Ukraine is not a nation, who just exists, it is a nation, who believes in never giving up under any circumstances for a better future. Ukrainians are people, who like to laugh, love, travel, learn something new every day and know how to appreciate these moments. Ukraine is my home, my family, my childhood memories, my first love, my heart. Ukraine deserves a bright future. Ukraine and Ukrainians deserve to be recognised for their unbreakable will and unstoppable faith.
Glory to Ukraine!