Just imagine...warm summer evening, music is playing, you are sitting on the terrace after work, having a nice cold drink in the hand... sounds good. So why imagine? The last days were pretty summer-ish and we, at Orilabo Project, decided to enjoy it fully. Orilabo team admires Cologne city, not only because it is our hometown, but also because it offers a big variety of cool places for any occasion. This occasion we called "let´s have a drink with Orilabo Project". We picked the most interesting, authentic and atmospheric bars in Köllefornia, that will give you a real cocktail experience.
Enjoy!
---
The first stop was Suderman Bar, which is located in the north part of a new town in Cologne. Suderman gave us some summer feeling experience, for sure. The interior is stylish inside and jungl-ish outside. The terrace has enough tables for everyone with the nice view on the bar. The Suderman´s philosophy is noticed in everything they do. High quality, love to the details, attention to the guests, more than 300 cocktails, local vibe and the last, but not least - aesthetics. Our number one favorite aperitif for the warm summer nights is PRINZ PEACH. The fresh cocktail with the tasting notes of thyme, paradise tomates and lemon. Yummy! Once we asked for the bill, we got the small invitation or better to say goodbye drink in a small shot glass, the mixture of Hendick´s gin, aperol, aloe vera and lime. We felt real "Omotenashi" feeling there.
Recommended!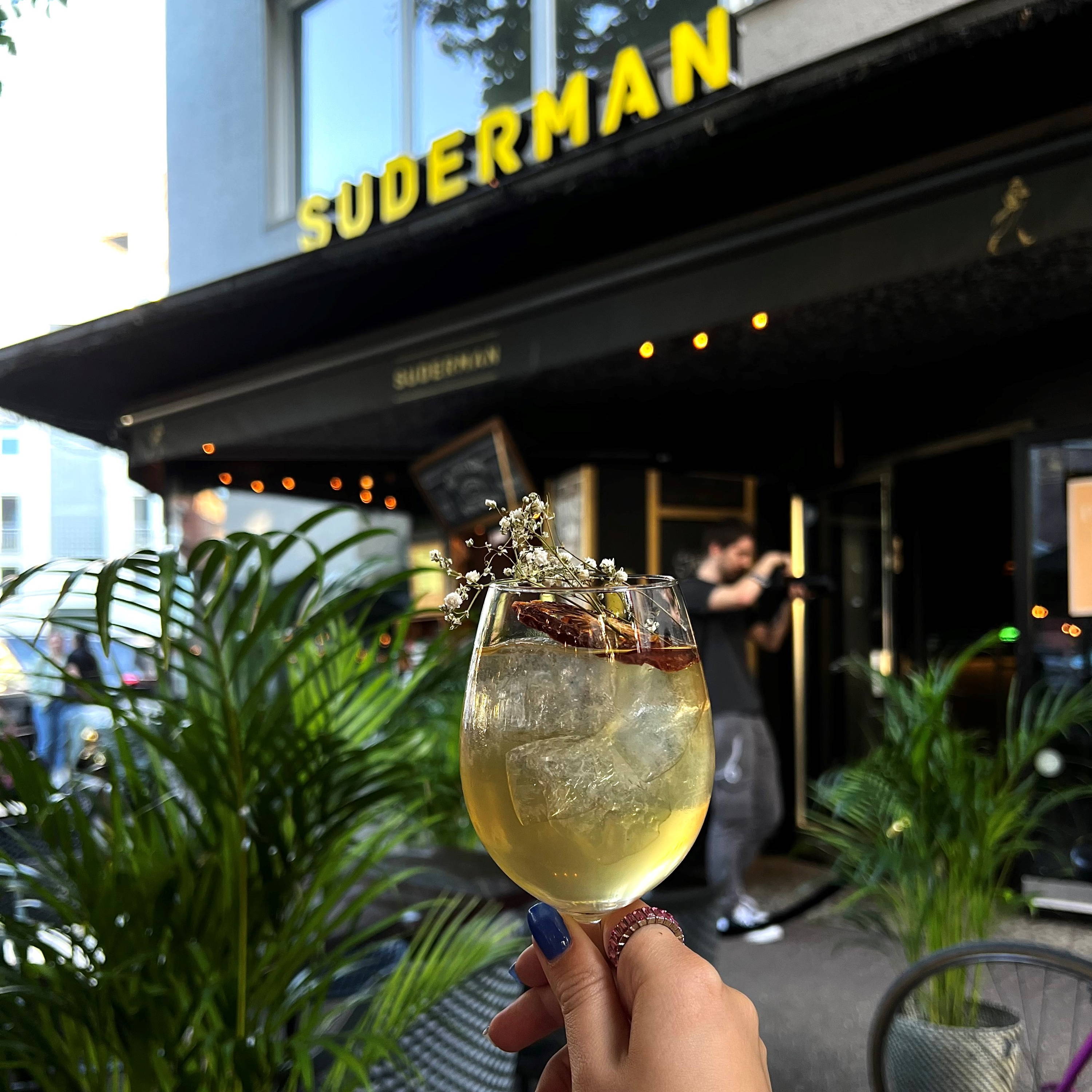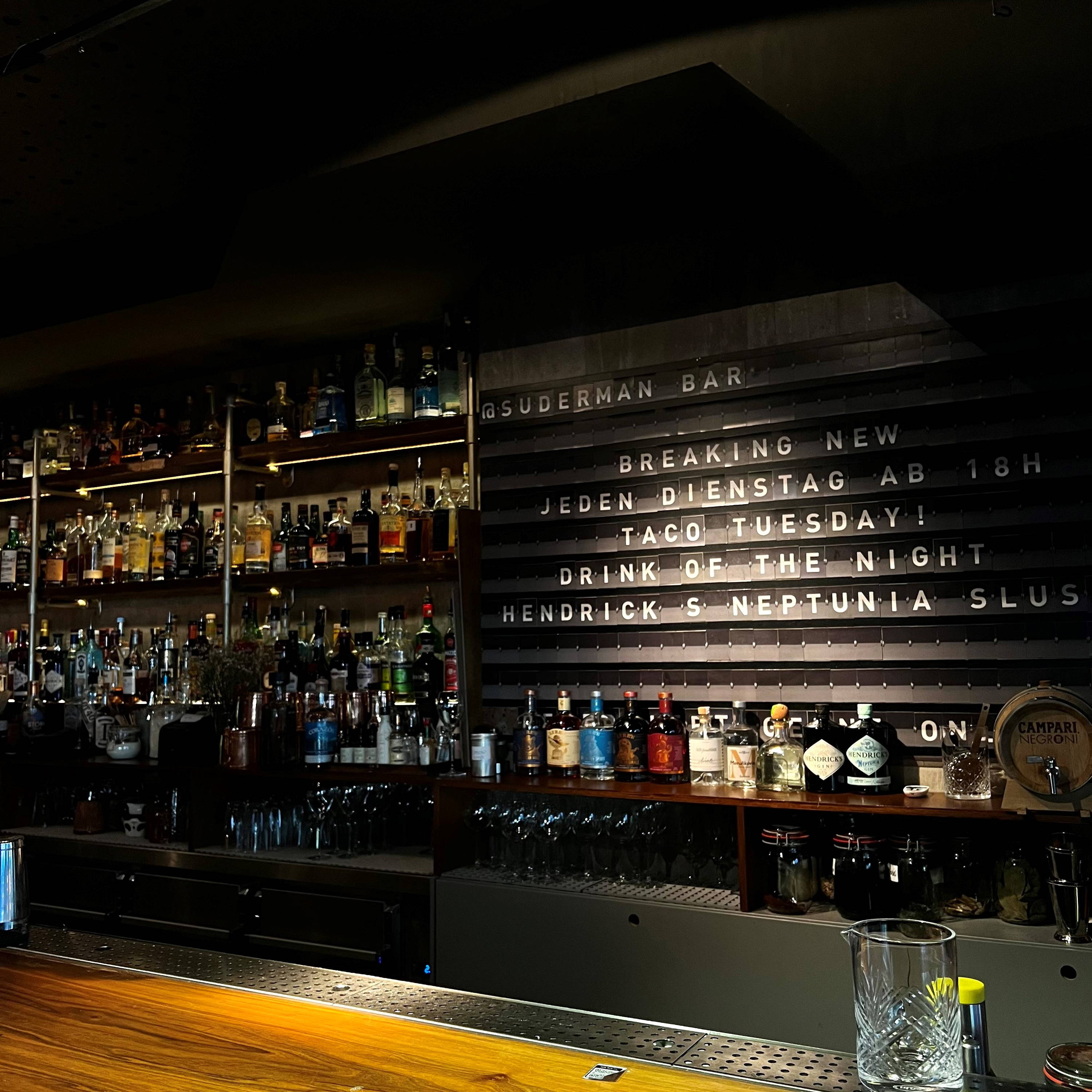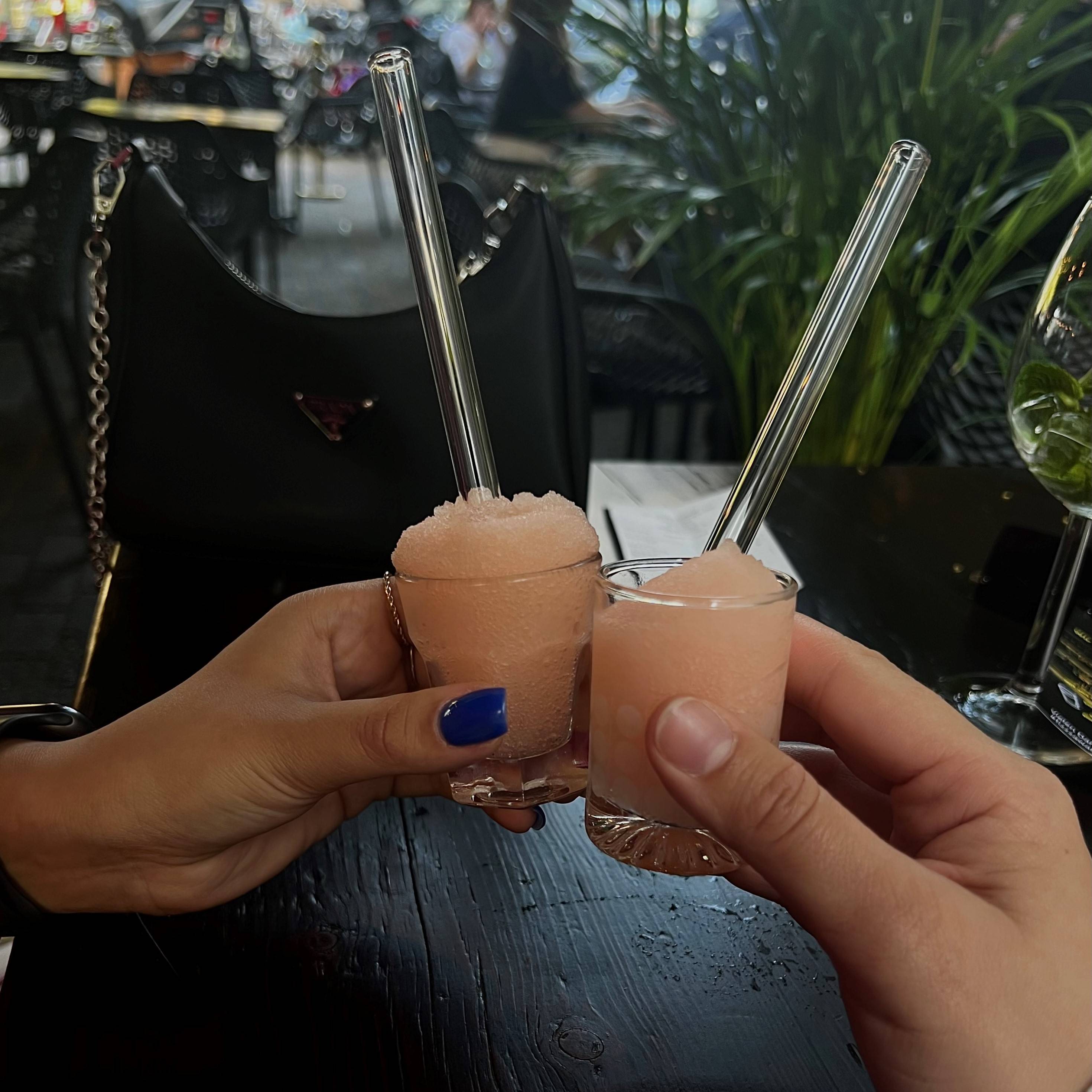 ---
Orilabo Recommendation: Prinz Peach and Century Spritz
---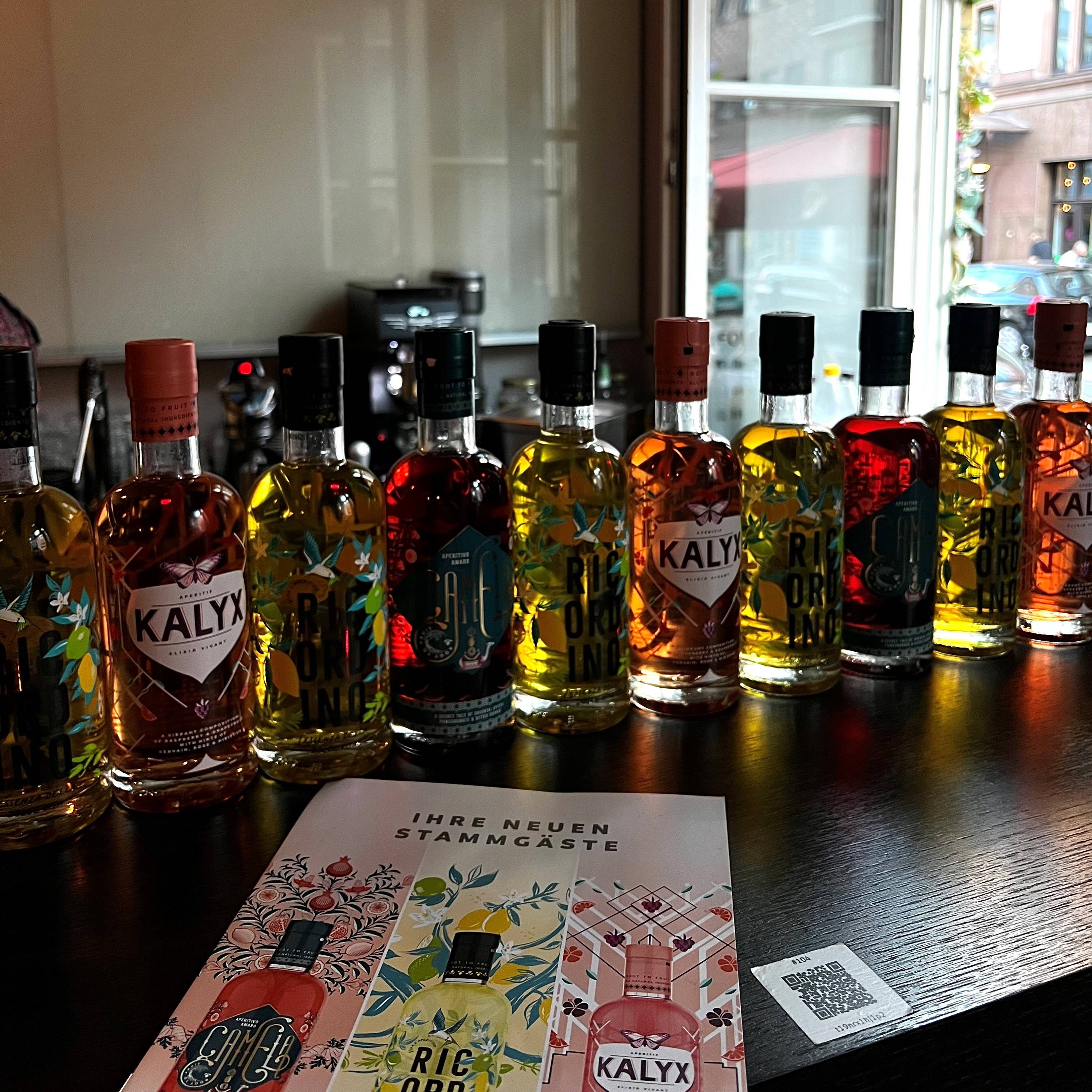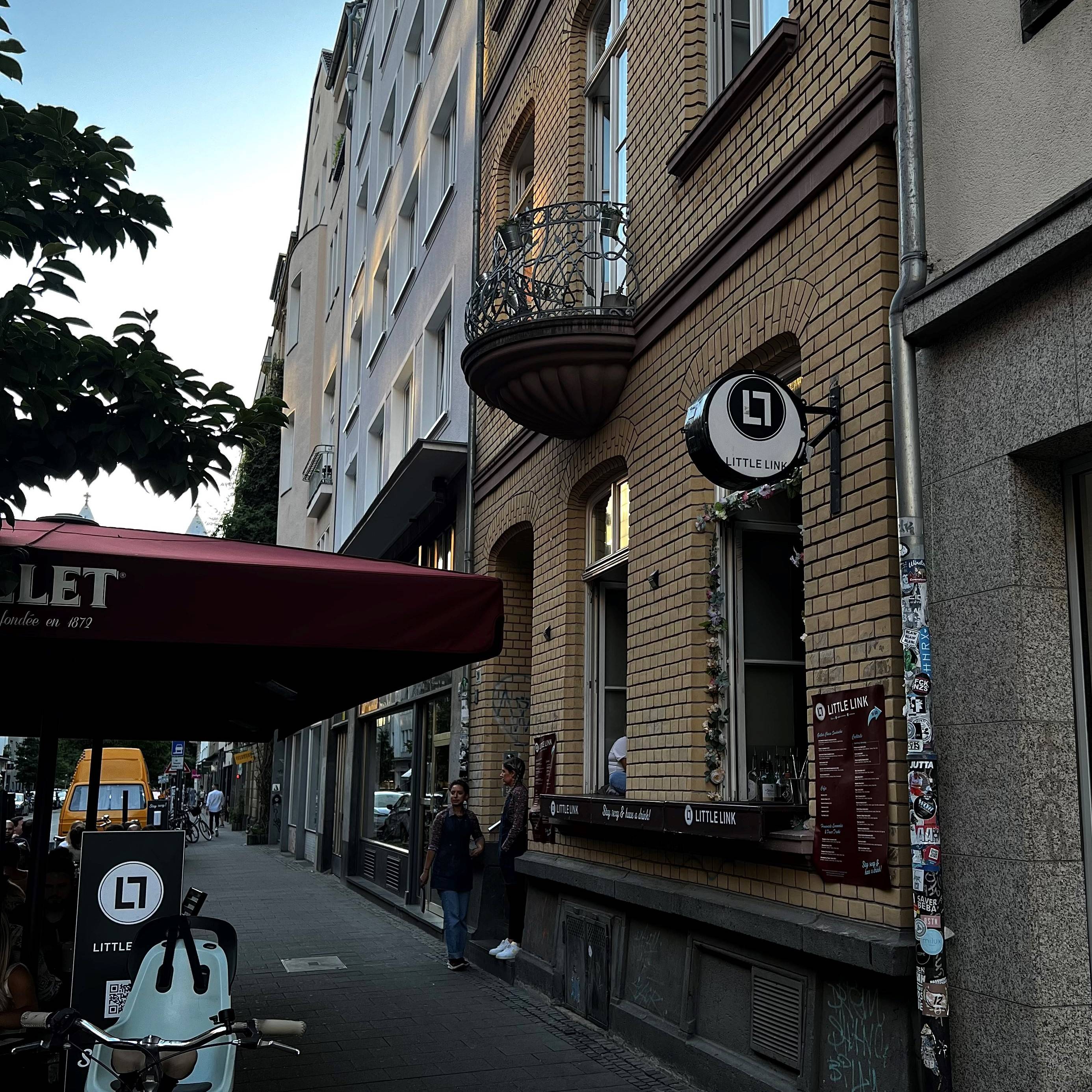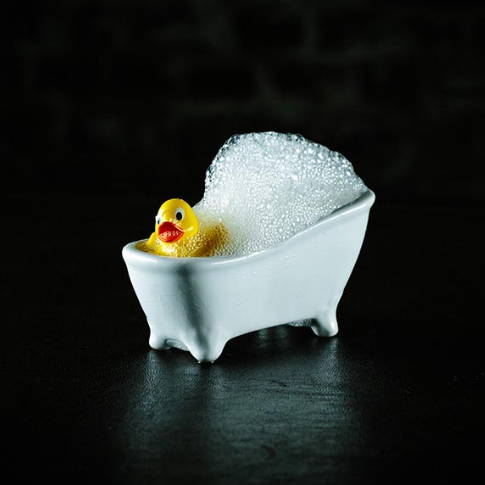 Our next stop was The Little Link Bar. And we loved it. If you are searching for something very unique, with the line of signature drinks and original cocktails, this place is a hit.
Ricordino, Kalyx or Camela Spirit - hard to pick, so please can we try them all. If you are interested in the story of this signature line and what kind of drinks you can create with them, don´t worry Little Ink thought about it to and prepared the small magazine with all information you need: ingedients, tasting notes, origin. All magazines have colorful and catchy design and made with love.
Our personal highlight was not only the Kalyxpolitan, but also the little link philosophy, which consists of 4 parts: 1 part of hospitality, 1 part tradition, 1 part innovation, 1 dash of madness. So just mix it!
They also offer tastings and cocktail online courses.
DUCKTAIL, LAVENDER BRUMBLE - don´t ask, just order:)
---
Orilabo Recommendation: Kalyxpolitan, Ducktail, even just for presentation, Lavender Brumble
---
"Now, how about the drink?" - the first thing we heard, as soon as we entered the bar. And Orilabo answer was - "Don´t even ask, let´s do it!". The Spirits Bar has something different. Whether you just had a businees meeting and you want to relax with your colleagues after, or you are heading to the dance club, but first, decide to step by and has a stylish, refreshing cocktail - the Spirit Bar team shows both expertise and the aspiration to fulfil the desires of each and every guest. Our Spirits experience was memorable, because of the bartender Yusuf, who provided us with some special cocktails and talked about their authencity. Our two cocktail highlights are Clover Club and Zensation. Zensation cocktail is something that you will not find in the menu, but you can definitely ask on the bar. The mixture of gin, sweet basil and the dash of absinth. One, please!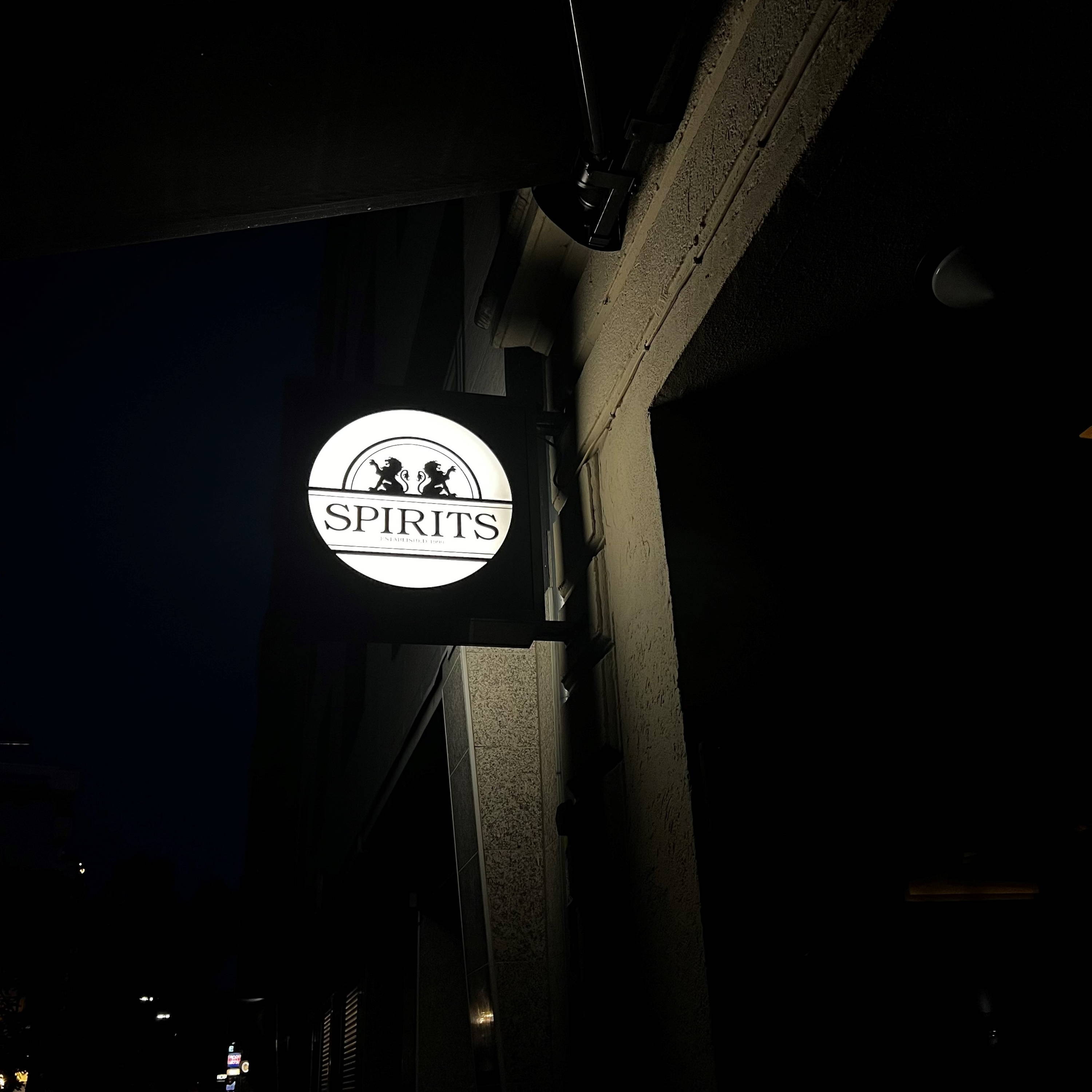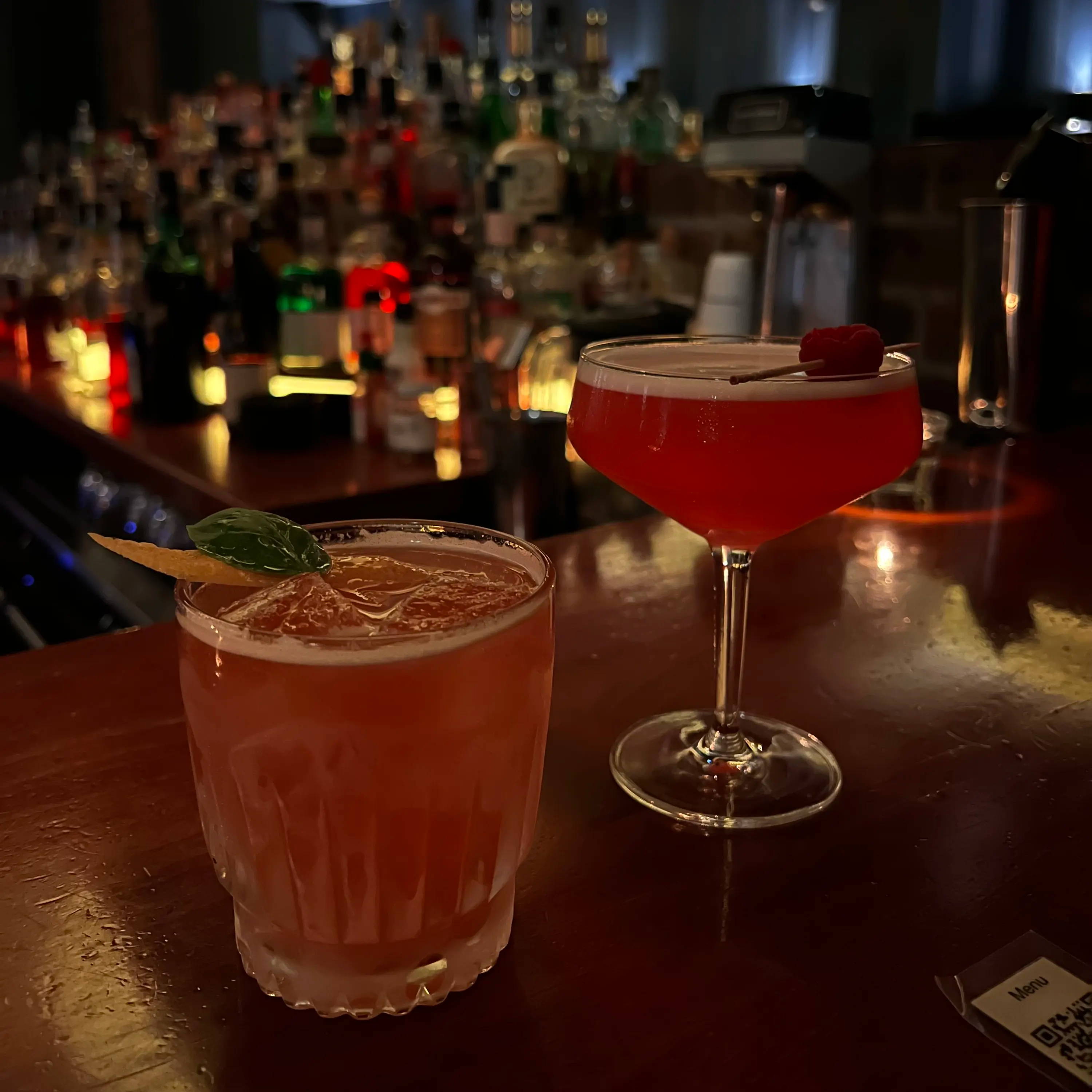 ---
Orilabo Recommendation: Clover Club and Zensation
---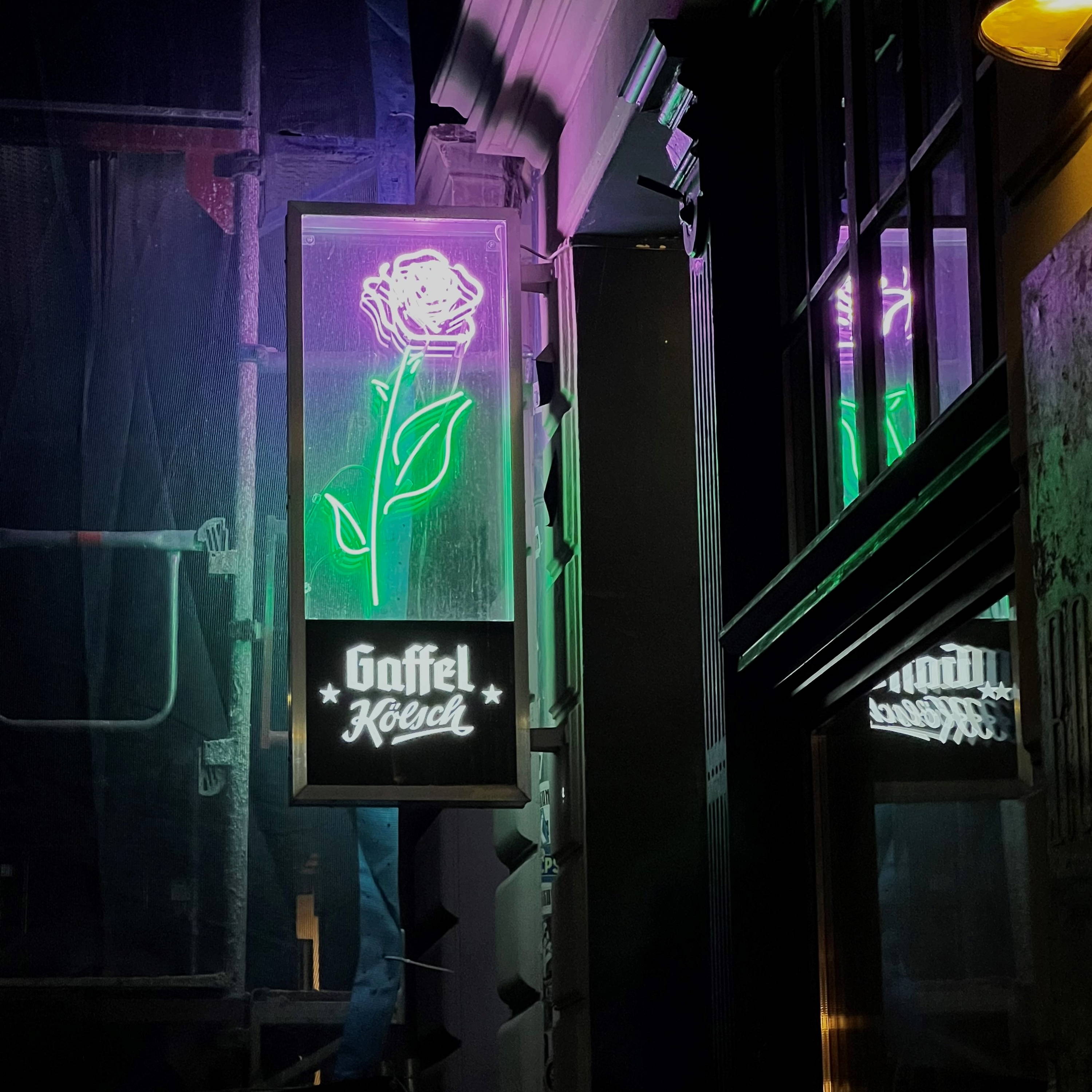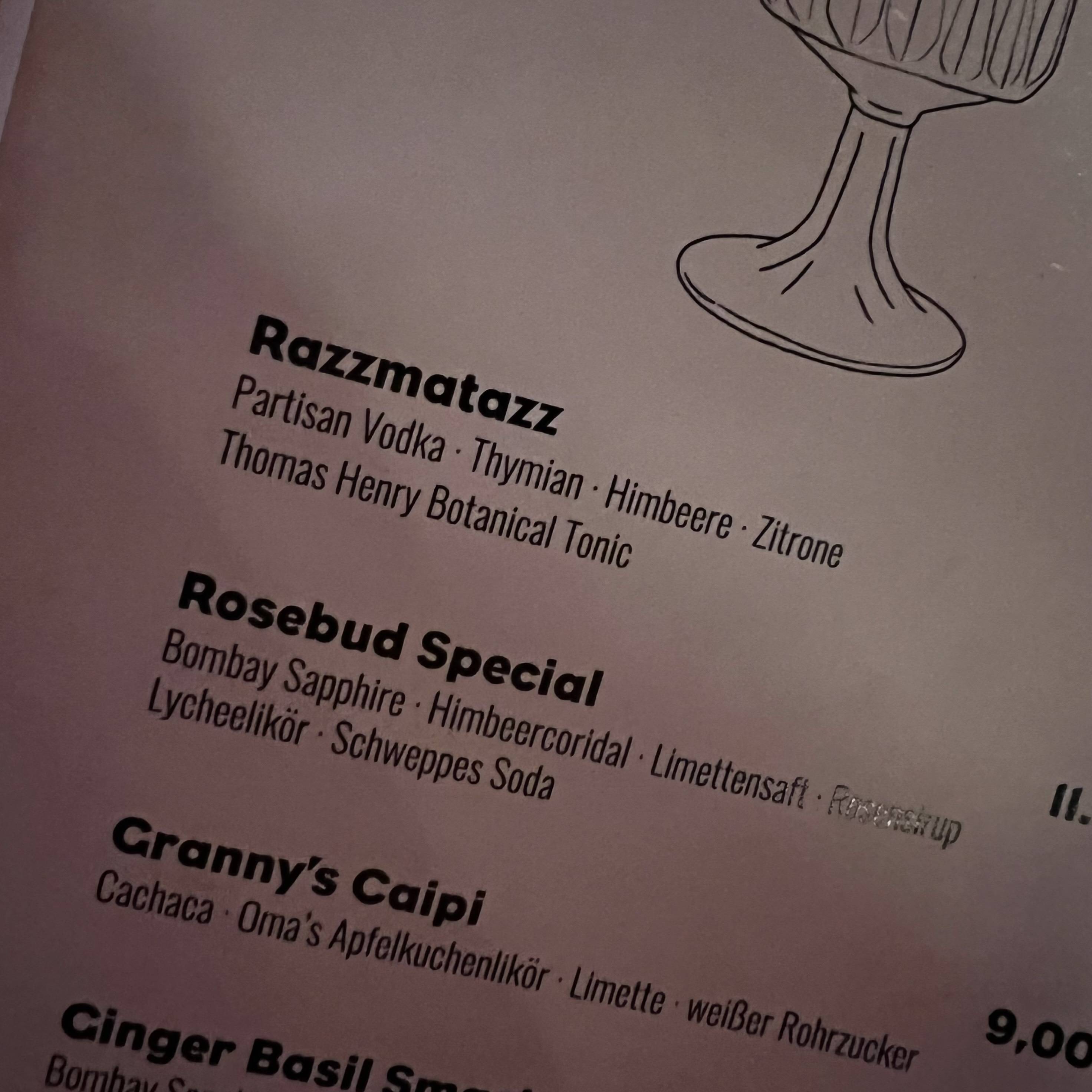 Rosebud Bar is a good example of how two, from the first sight, different perspectives, can still match together, creating an unforgettable atmosphere. The place, where Creatives and Bankers understand each other, sharing the signature Rosebud cocktail. The place, where not only high quality cocktails are served, but also where you get inspired from the presentation, interior and the highlight of this bar back wood patio, which is also used as terrace. The american late 90s interior with the long wood bar counter, where the magic happens, what could be more perfect for the Friday evening.
Recommended!
---
Orilabo Recommendation: Razzmatazz or Rosebud Special
---
After such a cool bar hopping in our favorite Cologne city, we came up with the idea of creating our own Orilabo Project Mix. Would it be one part of Omotenashi feeling, one part of happiness, one part of authencity and one part of creativity?
What kind of tasting notes consists your Orilabo Project Drink?